Ultra-compact MT 420 H New Buggy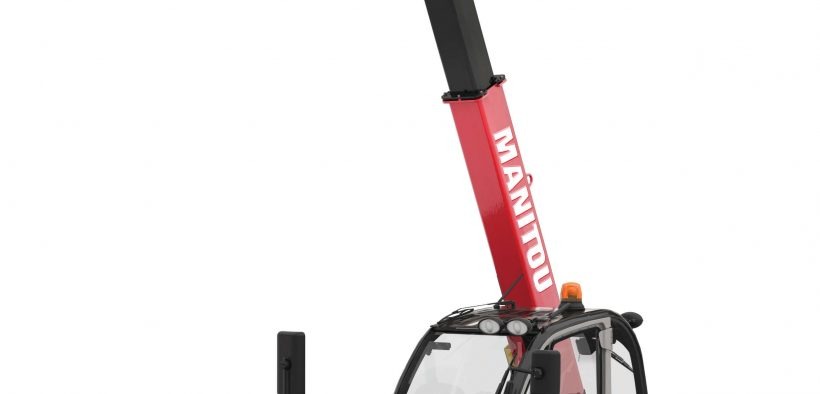 The Manitou group is adding a new ultra-compact machine to its MT-X telescopic truck models – its most compact telescopic, the MT 420 H New Buggy.
With outstanding dimensions of 1.48m width by 1.9m height, the MT 420 H New Buggy is adapted for construction customers and features a maximum lifting height of 4.3m and maximum capacity of 2 tonnes.
It is equipped with a 49hp engine from Kubota and the hydrostatically-driven machine provides both 4wd and 4ws.
The MT 40 H New Buggy is equipped with the same cab fitted on the MT 625: large and comfortable. It is equipped with an ergonomic driver's seat. Thanks to the JSM (Joystick Switch & Move) system, controls can be handled with just one hand, meaning the operator remains in full control of his handler at all times for increased productivity. A number of interchangeable attachments are available to meet all on-site needs.
The MT 420 H New Buggy will handle a 1200kg pallet at 4.30m lifting height and 2.10m outreach, can load and unload a truck with forks, manage bulk material with bucket in the depot or on worksite, big bag handling and can clean the ground with a sweeper in compact spaces.
The MT 420 H New Buggy is currently available for preview only until complete availabity to public at the end of the year 2017.