AS/NZS 1170.2 Structural design – Wind actions open for comment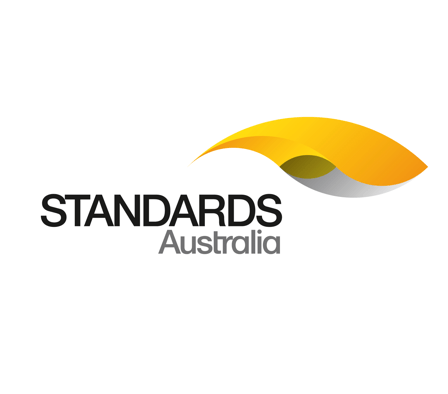 Open for Public Comment AS/NZS 1170.2
We understand and appreciate the impact the COVID-19 crisis is having on many of our members. However, to ensure the industry remains strong once we get through this period of uncertainty, we do need to push ahead with certain business-as-usual activities.
As such the HRIA would like to advise members that AS/NZS 1170.2 Structural design actions – Wind actions – is now open for public comment.
Comments will close on 25/05/2020
Scope
This Standard sets out procedures for determining wind speeds and resulting wind actions to be used in the structural design of structures subjected to wind actions other than those caused by tornadoes.
The Standard covers structures within the following criteria:(a) Buildings less than or equal to 200 m high.(b) Structures with roof spans less than 100 m.(c) Structures other than offshore structures, bridges and transmission towers.
NOTES:
This Standard is a stand-alone document for structures within the above criteria. It may be used, in general, for all structures but other information may be necessary.
Where structures have natural frequencies less than 1 Hz, Section 6 requires dynamic analysis to be carried out (see Section 6).
In this document, the words 'this Standard' indicate AS/NZS 1170.2, which is regarded as Part 2 of the AS/NZS 1170 series of Standards (see Preface).
Further advice should be sought for geometries not described in this Standard, such as the roofs of podiums below tall buildings.