COVID-19 Cyber Security Awareness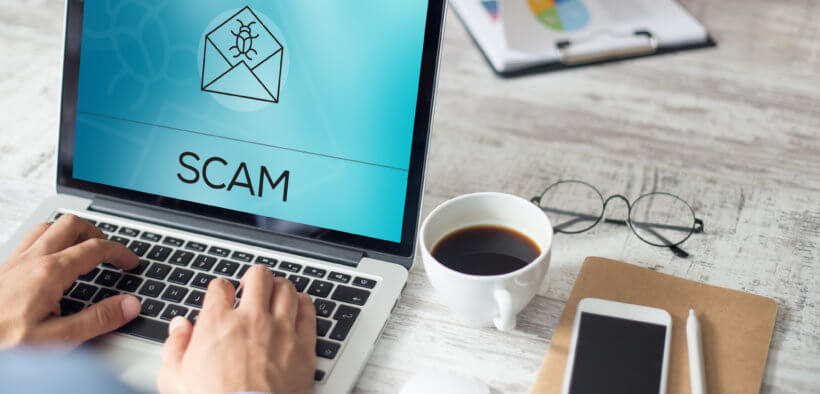 Sadly, COVID-19 is no the only virus we have to be aware of right now. Unprecedented times like these are a petri dish of perfect conditions for criminals. While we are scrambling to implement new working from home arrangements and business continuity plans, criminals have already jumped in to action.
We have seen a number of specific scams targeting people under the cover of COVID-19 assistance.
HRIA member, HotlineIT have produced some tips on what to look out for. Her are some examples:
Phishing emails, phone calls and text messages impersonating credible organisations such as World Health Organisation, Government, Medicare, Centrelink advising of coronavirus cases and asking for information.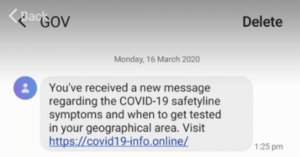 Emails and phone calls impersonating travel agents, and telecommunications companies offering
Investment scams
Calls and emails impersonating charities looking for payments.
Online shopping scams offering hard to get items such as toilet paper with free delivery
Stores offering to sell cures or vaccines for Coronavirus
Emails and text messages impersonating your 2 factor authentication "detected a login. If this is NOT you, click here". This is a particularly nasty one, as it plays on our heightened sense of security.
There will be more. So the key is to have appropriate awareness and behaviour with regards to cyber/digital security. Many of us are also working from home, where security tools are significantly weaker.
DO NOT click links in emails or SMS messages
DO NOT provide information over the phone to people that have called you and also don't call them back on the number they give you.
DO get information from credible sources such as WHO, ABC.NET.AU, GOV.AU
DO ask a professional if you are unsure.
Here is some more useful information from the Government's Stay Smart Online Alert Service: https://www.staysmartonline.gov.au/alert-service/covid-19-scam-messages-targeting-australians
During times like these, where there is confusion, uncertainty, fast change and often misinformation, we all need to be EXTRA vigilant. Anyone you don't personally know that is offering you help should be treated with the utmost caution. Whether you receive phone calls, emails, SMS messages, WhatsApp requests, Zoom meeting invites or any other unexpected contact, my advice is to reject and verify. You can always ring them back!
HotlineIT are on hand to help HRIA members who have questions, need advice or need technology assistance. To contact them directly, please call them on 1300 446 848.
As new information and updates come to hand we will communicate these with you.
Any questions in the meantime, please email info@hireandrental.com.au or call the national office.