COVID-19 employment guide by MST Lawyers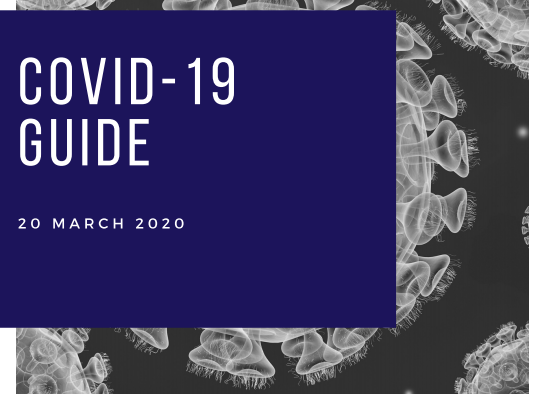 HRIA legal partner MST Lawyers have put together a COVID-19 guide specifically for those within the Hire and Rental Industry.
Available exclusively for HRIA members, the guide can be downloaded through the HRIA member portal.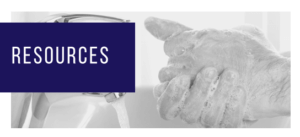 Covering a variety of topics such as employee vs. Government-mandated quarantine, staff stand-downs and customer cancellations, the guide offers a valuable first step in dealing with the most difficult HR challenges facing members.
This employment guide is available for download now and can also be found on the HRNet page on the HRIA website.
As individual scenarios become increasingly complex, its advisable to contact MST Lawyers directly through the HRIA member portal.
As new information and updates come to hand, we will communicate these with you. Any questions in the meantime, please email info@hireandrental.com.au or call the national office. However, due to high volumes of calls and emails, we do ask for patience.