New water cooled engine ideal for hire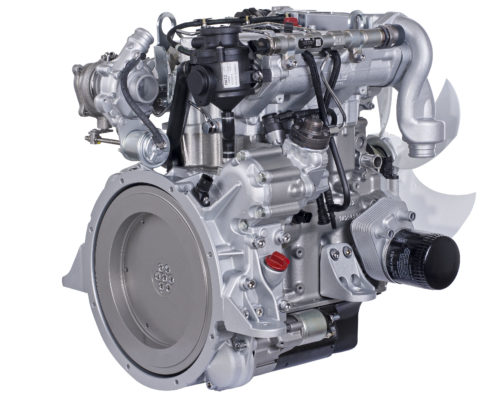 Launched last year to mark Hatz Diesel's 35th anniversary, its new 3H50 water-cooled engine is ideal for powering hire equipment and suitable for use across a range of industrial applications from welders to generators, compactors and construction equipment.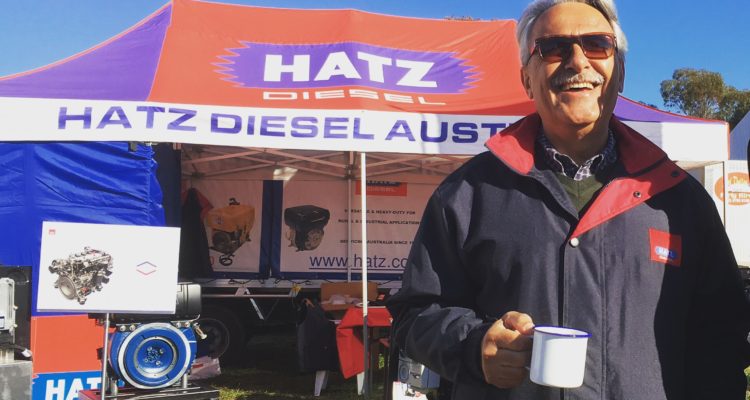 Sami Almogawish, Managing Director of Hatz Diesel Australia, said Hatz is keen to show its new 3-cylinder engine and start promoting it to the wider industry.
Hatz will be exhibiting at HIRE19 and Sami said he is keen to also get feedback on the newest variant in the cmpany's H50 series.
Hatz will also show its other H-Series water-cooled engines, including the more powerful 4-cylinder engine, plus a range of air-cooled engines.
"All Hatz engines undergo a pre-delivery process which includes running the engine and checking everything is working as expected, so it is turn-key ready for the customer," Sami said.
"We also offer in-house customization to ensure each engine is fit for purpose. We can fit additional equipment, such as control panels, which makes purchasing and commissioning your engine even simpler," Sami said.
"Hatz has a 140 year heritage and we're proud of our quality engines and our customer focus. See how we can help with your engine needs, large or small, we'll be able to help."
Visit: www.hatz.com.au