New board member for Kennards Hire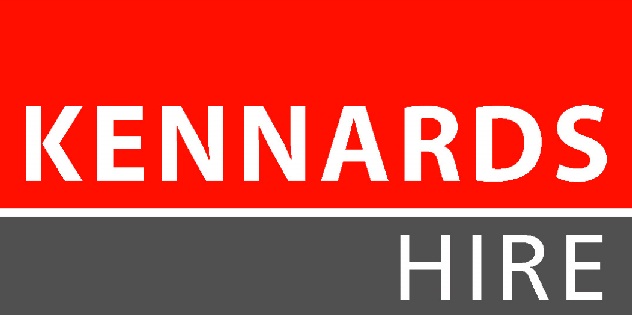 Kennards Hire has a new non-executive director on its Board, which became effective 1 February 2019.
Nicki Page has over 20 years' experience in the IT industry in the UK and Australia, originally as a computer scientist, before moving in to sales and marketing with companies such as KAZ and Microsoft. In 2012, Nicki spearheaded her own data integration technology company called Breeze that went on to win multiple global awards for tech innovation, before successfully exiting the business.
More recently, Nicki was the CEO of MOQ, an ASX listed cloud system integrator and a non-executive Director for the Australian Information Industry Association. Currently a non-executive Director for Gymnastics Australia, she also continues to do advisory work with founders, investors and boards of tech scale-ups to assist with innovation, digital transformation and growth strategies.
"I am delighted to be joining the board of Kennards Hire, an iconic Australian family business with an exceptional values-led culture. From the board level down, they recognise and understand the value of digital transformation and are embedding this across all areas of the business. I look forward to contributing to the team," Nicki said.
Nicki's appointment expands the privately owned Kennards Hire board to seven directors.
Chairman, Brendan Fleiter, said, "The family, board and I are very pleased to welcome Nicki to Kennards Hire. She has substantial experience in the field of IT, particularly in cloud integration and IoT. As the equipment industry moves into this space, Nicki's expertise will be a positive asset to the business."
Brendan said Nicki's experience in agile, scalable cloud solutions would provide great insight and help strengthen the hire equipment leader's position as a market innovator.
In 2014, Nicki was awarded the female Entrepreneur of the year Award at the 2014 ARN Women in ICT awards in recognition of her 'start up mentality and approach to business'. She originally studied Computer Science in the UK, is a Graduate of the Australian Institute of Company Directors and more recently studied Innovation Strategies & Authentic Leadership at Harvard Business School in Boston.
Visit: www.kennards.com.au