Moreton Hire expands into Europe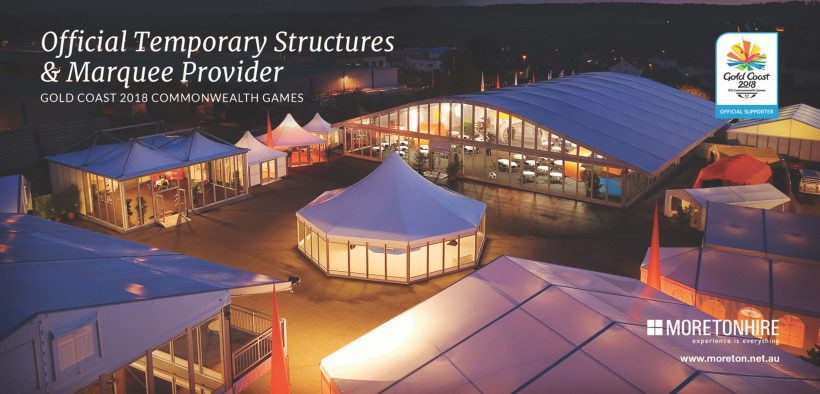 Queensland-founded business event specialists Moreton Hire has expanded its international offering into the Northern Hemisphere.
Moreton Hire opened a Singapore branch in 2014, and since then the family-owned company has been planning its next venture aboard.
Managing Director Peter Morahan said opening the Europe hubs cements Moreton Hire's confidence in Australian and global business event markets.
"The Europe presence is an exciting journey for the team and a major step in Moreton Hire growth plans," Peter said.
"We are dedicated to pursuing excellence in business events and showing international markets the high calibre in which Australia delivers business and major events."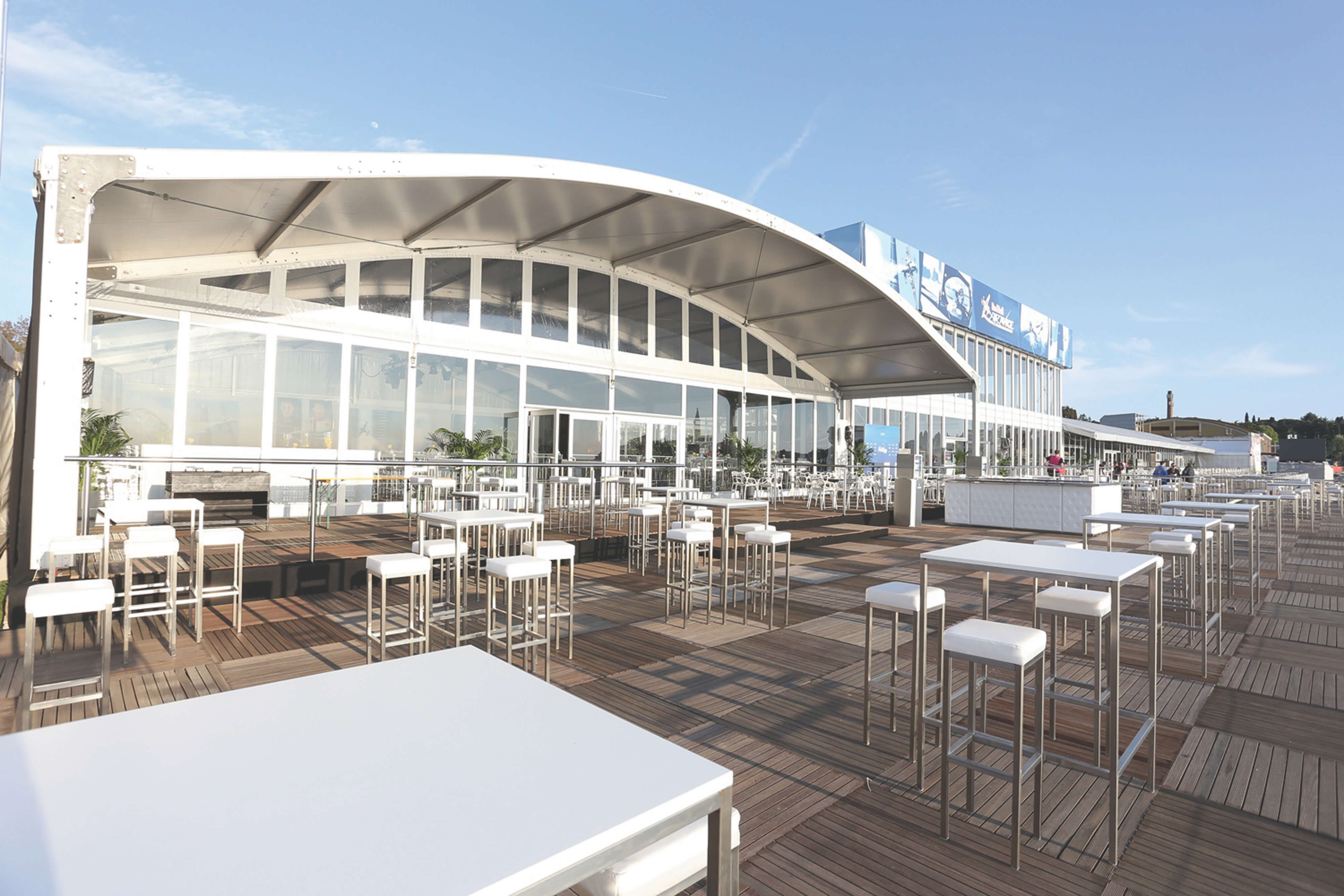 The announcement comes after Moreton Hire was appointed the official marquee and temporary structure provider for the Gold Coast 2018 Commonwealth Games.
Moreton Hire's focus in its European branch will be supporting international businesses to exhibit and host business events in the Australian market and for Australian brands to enter the European exhibition and event circuit.
Europe Sales Manager Felicity Holusa said Moreton Hire has recognised the need to offer clients the opportunity to expand into the Northern hemisphere, which was a key driver in their decision to expand abroad.
"Since the re-opening of the International Convention Centre in Sydney, Australia has been a growing hub for business events," Felicity said.
"More of our clients identify international expansion in their business goals. Now with our European hubs, together with our Qantas Business Rewards partnership, we are making this expansion journey possible.
"We're excited to offer our existing clients the opportunity to work with us in an international capacity and are looking forward to expanding our horizons with international brands."