Angus Kennard to speak at International Rental Conference in Shanghai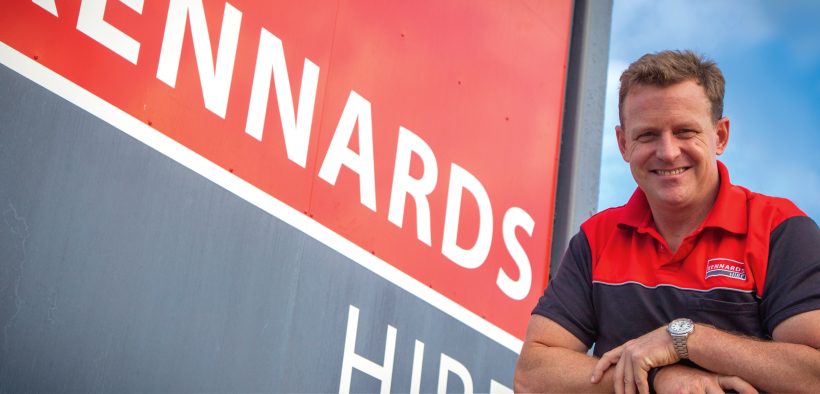 In a bonus for the Aussie rental industry, Angus Kennard, CEO of Kennards Hire will be one of the keynote speakers at this year's International Rental Conference (IRC) organised by British based publishing company, KHL, in Shanghai on 22 October.
Angus is a third generation Kennard to front the Australian owned hire company and became CEO in October 2016 after having been a board member since 2005. His grandfather Walter founded the business in 1948 and his father Andy was also CEO.
The International Rental Conference is a one-day event dedicated to the equipment rental industry in China and wider Asia.
The seventh event will build on the success of previous conferences and feature a line-up of leading international speakers sharing their expertise with counterparts in Asia.
The conference will be held the day before the APEX Asia and CeMAT Asia exhibitions. APEX Asia is the Asian sister show to APEX, focusing on aerial platforms.
Also speaking in Shanghai will be senior representatives from companies including Zeppelin Rentals, Hitachi and JLG Industries. The current line-up is:
• Angus Kennard, CEO, Kennards Hire
• William Gu, General Manager APAC, JLG Industries
• Peter Schrader, General Manager & COO, Zeppelin Rental
• SHI Yang, Director of Off-Highway Research
• Xiaoming Cheng, General Manager, Hitachi Construction Machinery (Shanghai) Co., Ltd.
Visit: www.khl-irc.com