Yanmar buys ASV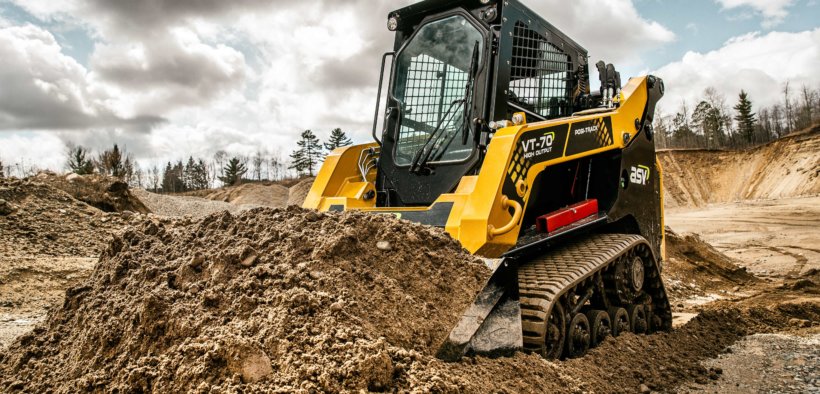 The American arm of global engine manufacturer, Yanmar, has bought fellow US firm ASV holdings.
Popular with rental firms, the rubber-tracked, compact track loaders and wheeled skid steer loader manufacturer, ASV Holdings, has voted to adopt a merger agreement with Yanmar America Corporation.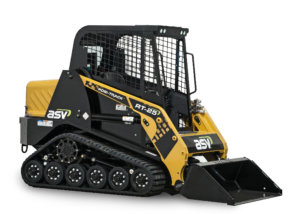 The merger transaction is expected to finalise by on September 11, 2019.
ASV Holdings' patented Posi-Track rubber tracked multi-level suspension undercarriage system provides a competitive market differentiator for its Compact Track Loader (CTL) offering power, performance and serviceability. Its wheeled Skid Steer Loaders (SSLs) also share the common brand attributes.
Yanmar was the first to succeed in making a compact diesel engine of a practical size in 1933. Then, with industrial diesel engines as the cornerstone of its enterprise, Yanmar has continued to expand its product range, services, and expertise to deliver total solutions as an industrial equipment manufacturer.
Visit: www.yanmar.com