Win government jobs and get business support in your state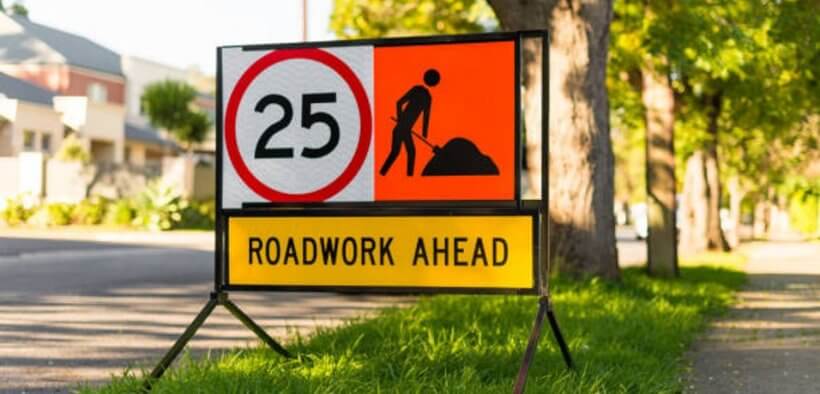 State and territory governments have prepared free resources to support business recovery. Here are some highlights, state-by-state:
Queensland
Queensland businesses of all sizes can check the COVID-19 business assistance finder for everything from cleaning cost rebates to free financial counselling. Enter your number of employees on this helpful site for a list of assistance options applicable to your business.
There's also mental health and wellbeing support for border zone employers and staff impacted by the NSW border closing.
NSW
A free course starting in February could make the difference between winning and losing government tenders. Selling to NSW Government is an online micro skills course with a total commitment of around four hours, covering four modules. With around $40 billion spent by the state government on procurement each year, qualifying as one of their suppliers could be the growth opportunity that future-proofs your business. Places are limited and the final session is on 23 March.
Victoria
Applications for the Victorian Government's small business recovery and resilience mentoring program close on 25 February. Eligible small businesses will receive personalised help to navigate the economic challenges posed by COVID-19 restrictions and make informed decisions about the future. Business guidance is offered on recovery, transformation, digital literacy, diversification, reskilling and training.
Learn about tendering for Victorian Government projects with a free online course offered all year round. Winning Government Business takes 4-6 hours to complete, and covers 13 topics.
ACT
At the ACT Government business hub, you can find out about COVID-19 support grants, tax waivers and more.
Another page is dedicated to building and attracting a workforce for businesses recovering from the pandemic's impact on staffing.
Tasmania
The Business Tasmania website has a risk management page with resources for assessing and managing risks and general awareness. The topics covered are emergency preparation, including a toolkit: WHS; Australian Consumer Law; workers' compensation insurance; and managing your environmental impact.
Topical webinars keep businesses up to date on a list of current issues, such as mentally healthy workplaces, cybersecurity compliance and procurement, and business growth.
WA
Western Australia's Small Business Development Corporation runs free online workshops in seven categories. You can learn fundamental business skills, digital skills, financial management, interpersonal skills, sales and marketing, strategy and risk, tendering and contracts.
Their templates, tools and guides webpage has free time-saving downloads of: common business letters; calculation, forecasting and analysis spreadsheets; and how-to guides for 27 business decision-making scenarios. And you don't need to be a WA business to use these helpful resources.
NT
Current small business grants are listed on the NT Government website with a filter for searching by your topic of interest, including COVID-19 recovery, workforce development, innovation and technology.
On the Doing Business with Government web page, you can learn about how to tender for NT Government projects.