Understanding the link between hire agreements and insurance claims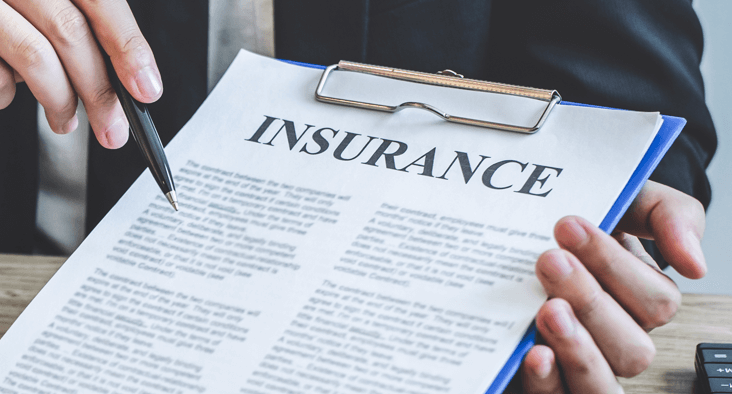 HRIA insurance provider and Hire Insurance Brokers director, Kylie Quinn, gives timely advice about checking how your rental agreements match your insurance policy so there are no surprises if you need to make a claim during the busy year ahead.
It's scary but true, that just because you pay for insurance, it doesn't mean your policy will respond in your favour when you make a claim.
Hire companies rely on terms of trade via hire agreements, the contract setting the terms and conditions of hirers' responsibility for equipment damage. The agreement determines what, if any, recovery is possible from your client.
Here are three scenarios affecting the success of insurance claims, and suggestions about how to manage them:
Damage waiver and excess buy down
If a hire company offers a damage waiver or excess reduction, they are reducing the insurer's ability to recover for the loss of damage that has occurred. You might think, well that's what I pay my insurances for, isn't it?
However, as the hire company, you want your clients to be accountable when equipment is damaged. Without a financial penalty or consequence, what incentive is there for hirers to ensure equipment is returned in the same condition as it was supplied?
If you offer a damage waiver or excess buy down – usually imposing an additional charge/levy – these funds can form an insurance pool to pay for insurance cost increases. However, the more claims incurred, the higher your claims forecast and premium. Depending on the funds pool, this may not be a financially beneficial option.
Traditional hire agreement
A traditional agreement is based on the 'you break it you pay for it' premise. However, one of the most common questions we receive at claim time is: Will the insurer try to recover from my client? The answer to this is: what does your hire agreement say?
Your insurer and broker should understand how your hire agreement manages equipment damages and work in partnership with this agreement.
We recommend reviewing your insurance policy to ensure it works in conjunction with your hire agreement.
Hired in equipment and rentals agreements
Another pitfall we see with hire agreements relates to hired in equipment.
If Hire Company A hires equipment from Hire company B and damage occurs to the equipment, does your policy respond? For example:
Hire Company A hires a five-tonne excavator from Company B; the client rolls the machine, causing damage to the cab:
Does your policy have coverage for equipment you hire in from other hire companies?  To what limit? Is the limit sufficient for the equipment hired?
Have you read the terms and conditions of Company B's hire agreement?
Does Company B require you to reimburse them for loss of hire income if the machine is damaged? Many companies don't have this cover as it is not an automatic benefit. If Company A enters into an agreement that has a clause like this, they can be contractually responsible for the financial loss when the machine is not available for hire.
Does Company B stipulate how their hired equipment's value is determined at the time of claim; for example, market value – following the line of your policy? Or new-for-old replacement? If Company B has a hire agreement stipulating the machine should be replaced with a new model, this may not be agreed by your insurer, particularly if the unit is 10 years old or more. You may be contractually agreeing to a condition over and above your policy terms and conditions.
We recommend reading the terms and conditions of companies you hire from, to ensure these points are covered off in your policy. If not, the choice to hire is a commercial one.
Key takeaways
Review your hire agreement and understand how it would apply in the event of a claim
Review your insurance policy to ensure you have adequate cover for hired in plant exposures
Hire Insurance Brokers, through HRIA Insurance, have designed HRIA Insurance products and provide advice to HRIA members specifically to suit the risks faced by Australia's hire and rental businesses. Find out more here.