Royal Wolf Wins $51M Defence Contract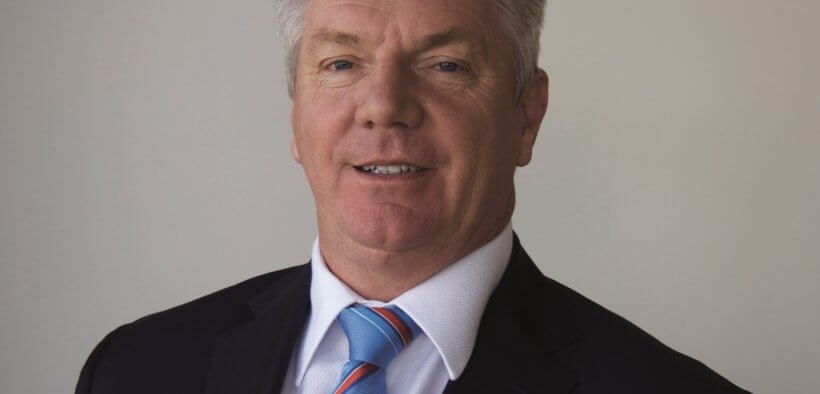 National shipping container company Royal Wolf has won a $51m contract to build 300 Personnel Restraint Modules for the Department of Defence over the next three years.
The contract is the largest project Royal Wolf has undertaken in its 26-year history.
"This is the culmination of three years' work in business development and a significant achievement for the company," said Royal Wolf Managing Director Neil Littlewood.
"It is the largest single one-off project we have done and is a new milestone for Royal Wolf."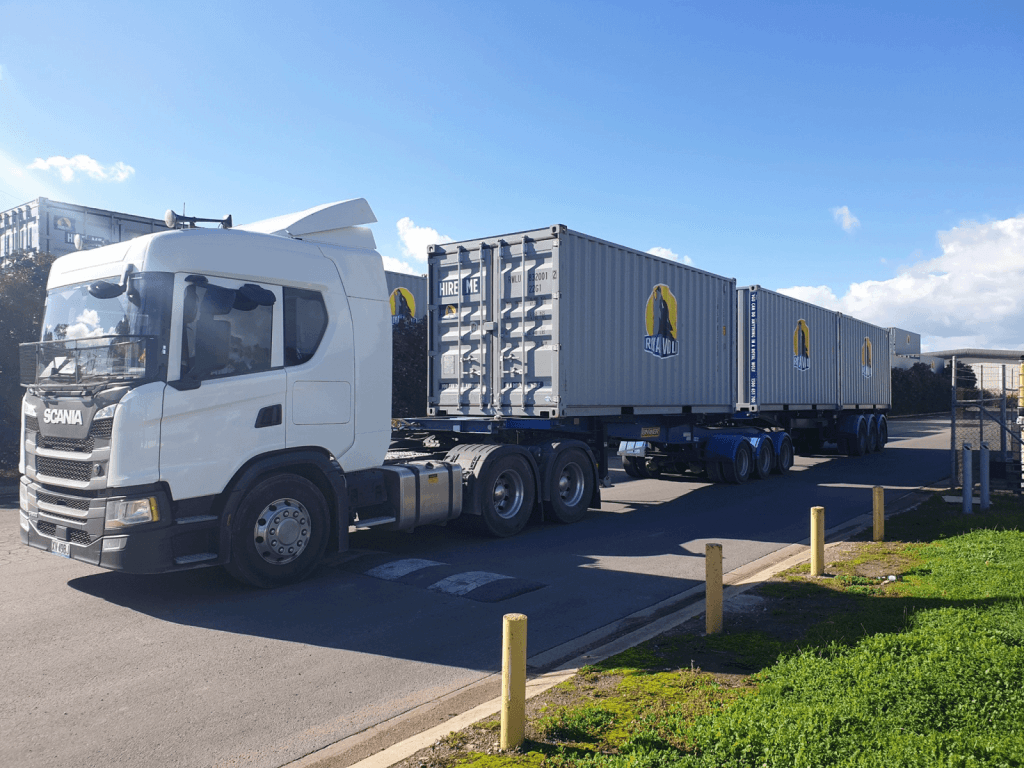 Royal Wolf is Australia's market leader and industry specialist in the design, hire, sale and modification of new and refurbished shipping containers. In tendering to provide the Personnel Restraint Modules (PRMs), it met the requirements to manage, design, develop, construct, integrate, test, deliver and obtain certification for the modules.
Personnel restraint modules, fitted to the back of artillery trucks, are designed to safely transport artillery crews from location to location in operations. This includes Defence aid to civilian communities, humanitarian and disaster relief and non-combat environments.
Royal Wolf built several prototypes as part of the lengthy competitive tender process. The custom-built PRMs are fitted with radio communications, suspension seats, seat belts and visibility for the crew. Each PRM will carry up to eight crew members.
"The PRMs are built for arduous conditions and possibly active environments," said Mr Littlewood. 
"The prototypes, built in Brisbane, underwent a rigorous testing regime. The Royal Wolf team came up with unique solutions to build these customised vehicles, and we engaged a specialist team to augment our existing team."
Royal Wolf Group Commercial Manager Peta Heffernan, who project managed the tender process,  said the PRMs would be delivered in two batches, with final delivery by November 2025.
"They will be purpose-built to Australian standards, designed with the structural integrity of a container," Ms Heffernan said.
The contract includes the provision of maintenance support and spare parts for 10 years.
Mr Littlewood said Royal Wolf was committed to using Australian products and components in the project, ensuring at least 74 per cent of the contract was fulfilled by Australian industry. He said the project would also create new jobs, predominantly in Queensland.
"We expect to take on eight full-time staff as well as another 25 at any one time, in addition to contracting other third party companies for different trades and teams," he said.
Royal Wolf is an accredited Department of Defence supplier, having previously won smaller contracts, and now has prime contractor status.
"I am very proud of the work our dedicated team has done, enabling us to be awarded this tender," said Mr Littlewood.
"It provides a platform for winning other Defence contracts and working with Tier 1 industry and mining companies."
For more information, visit the Royal Wolf website.