Rental Company of the Year – Aggreko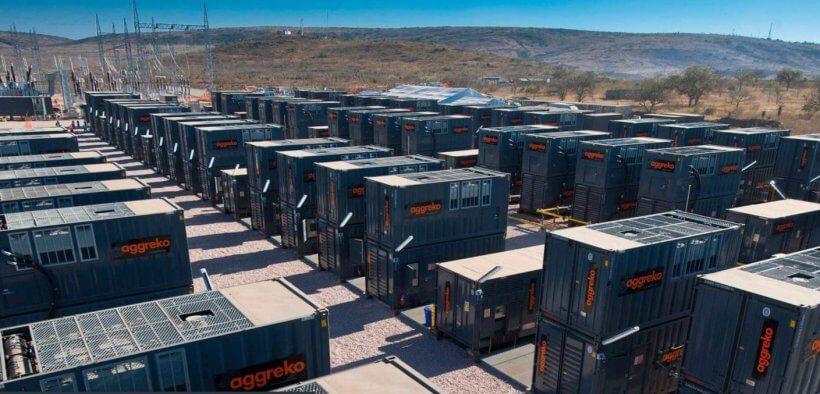 Striving through adversity
It takes a lot to come through a global pandemic with your reputation enhanced and that is exactly what Aggreko has achieved.
As the winner of the HIRE21 Rental Company of the Year, Aggreko, stood out from its competitors through its quality of products, service and customer care.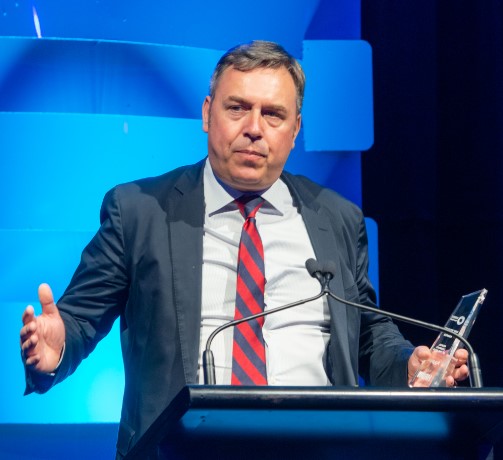 "Aggreko has a long-standing reputation as industry specialists and leaders for over 50 years, and during this time we have built a very strong culture," George Whyte, Managing Director, Aggreko, said. "We pride ourselves on responsiveness and reliability, as well as our attention to safety, which is one of our biggest priorities.
"To meet our customers' needs we have continually evolved our business. Our unique service ranges from short term product rental to highly engineered turnkey power or cooling infrastructure. An example of this would be a multi-megawatt off grid solar hybrid gas power station which we commissioned two years ago.
"We are working at the forefront of a rapidly changing energy market. Our focus is on solving our customers' challenges to provide cost-effective, flexible and greener solutions."
Aggreko is a supplier of temporary power generation equipment and of temperature control equipment with more than 50 years' experience.
Aggreko's journey began starting from a small business and growing into a global giant with a reputable track record and international experience in power and temperature control.
Luc Koopmans founded the company in his home country of the Netherlands, and the name comes from a fusion of his name and the Dutch word for generator "aggregaten".
Over the decades Aggreko evolved from diesel generator production to major projects with more exciting innovations planned.
"It's important that we look to the future and seek products that not only improve our service, but are also greener," Whyte said. "The challenge will be to transition cost effectively and in line with regulatory changes. I expect rental companies and suppliers will need stronger customer relationships to trial new products and concepts which may shape the future.
"Aggreko has set some ambitions green targets, as have some of our clients and suppliers, and I do believe that setting such targets will grow throughout the rental sector value chain to help support meaningful change and in line with societal expectations."
As for winning the award, Aggreko were both surprised and humbled to receive the top honour at the HIRE21 annual conference.
"We are so appreciative," Whyte said. "It's one of our industry's highest accolades. For Aggreko, it's a huge nod amongst our peers and competitors who play in the same space.
"Winning the award provided our employees with a sense of pride and accomplishment, particularly following 2020 when there was so much uncertainty during COVID-19.  I believe it helped reignite everyone's sense of purpose and the realisation of why we come to work and do what we do each day.
"The great thing about this award is that it recognises everyone's contribution across all functions – from the technical frontline workers, right through to the administrative staff who take our customers calls."
Whyte believes that the rental industry is well positioned to thrive during the transition into a greener environment as capital investments are deferred due to risks associated with various uncertainties.
"I foresee that the focus on digitilisation of products to improve customer experience will be so important for us to survive and thrive throughout this journey," he said.
Congratulations to Aggreko.