Aggreko takes the honours at the first Hire Excellence awards for 2 years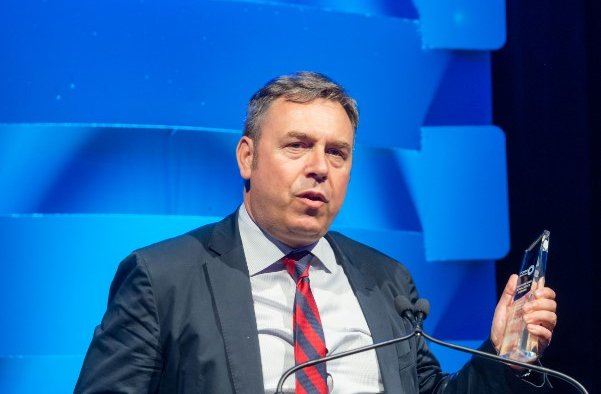 The HIRE21 gala evening on the Gold Coast on Thursday, May 13 saw an impressive list of finalists and worthy winners.
Held at the JW Marriott Hotel and hosted by Andrew Klein, the judges had a tough time narrowing down the finalists to individual winners.
The gala event was fully attended, and the evening comprised a welcome return for many in the hire industry who had been isolated over the past 12 months.
Conversations flowed, drinks were spilled and some unique dancing took place but everyone had one thing in common – they all had a good time.
They were many excellent entries, and the final decisions were hard to make, however, like all competitions, there can only be one winner, and the worthy recipients are listed below: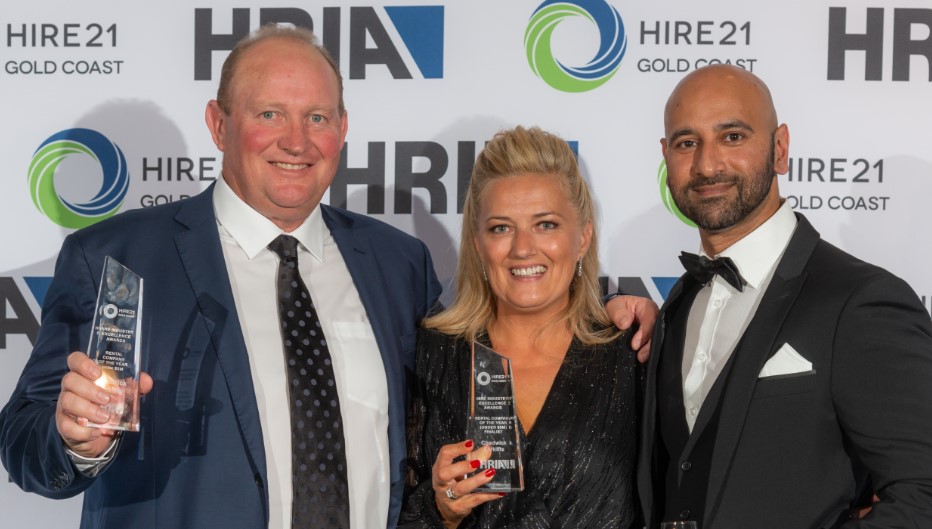 Rental Company of the Year <$5m – Chadwick Forklifts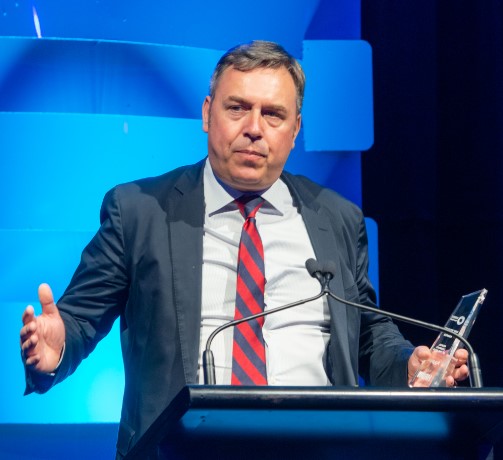 Rental Company of the Year – Aggreko
The HRIA judges look forward to welcoming the entries from worthy HRIA member companies and we congratulate all our gracious runners up.