Record number of EWPA Yellow Card licences issued in 2019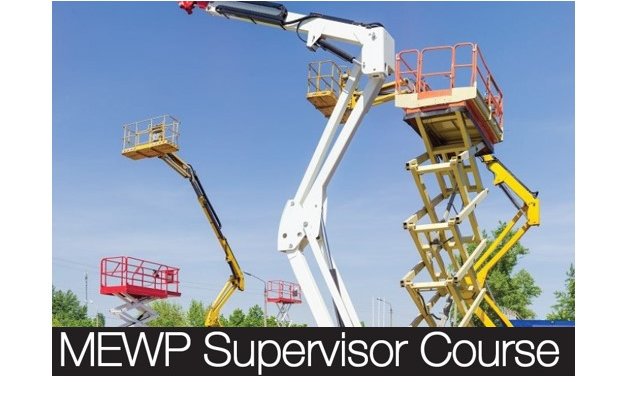 Last year, the Elevating Work Platform Association (EWPA) issued a record 29,000 Yellow Card licences to the elevating work platform industry, 16% more than the previous year and 30% up since 2017; illustrating the surging demand for mobile elevating work platforms (MEWPs) in Australia.
While Yellow Card training is an essential route to operating MEWPs as part of the Duty of Care compliance legislation, the role of managing machines on site is just as critical. For large, complex construction sites, where there is an elevated level of risk, the role of site supervisor and safety officers is key to keeping everyone safe.
To help employers understand the requirements of managing MEWPs on site, the EWPA has a number of senior accredited trainers who are qualified to deliver a comprehensive course designed specifically for supervisors. The course modules cover everything from legislative compliance to correct machine selection, emergency procedures to maintenance. The delivery of the course is tailored to each site, attendance and level of experience.
To find out more about the EWPA please visit www.ewpa.com.au or call 02 9998 2222.