HLB invites you to FREE Business Growth breakfast seminar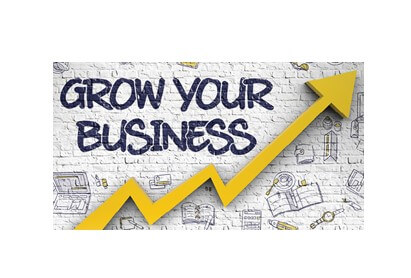 HRIA benefits partner, HLB Mann Judd, is inviting companies to attend it's series of business growth breakfasts.
Launching on February 19th, this 5-part breakfast series starts with a session titled "Innovation through customer experience and design thinking".
The series aims to tackle the challenges in the constantly evolving business environment by focusing on the customer as the means of growth, as well as through continued innovation.
Guest speakers from The Customer Experience Company will share their insights from years of success with major clients such as Service NSW.
Member Services Manager, Katie DeLaurier commented: "Through our partnership with HLB Mann Judd, members enjoy the benefit of a full accounting and advisory service that extends beyond day to day accounting needs; offering practical, strategic advice that adds tangible value and improves productivity".
For more information, click here.
When: Wednesday February 19th
Time: 7.30am arrival for a 8am to 9am session
Where: HLB Mann Judd, Sydney, Level 19, 207 Kent Street, Sydney
RSVP: Kim Kelloway kkelloway@hlbnsw.com.au by 16th February