Proposed cash law may ban cash transactions over $10K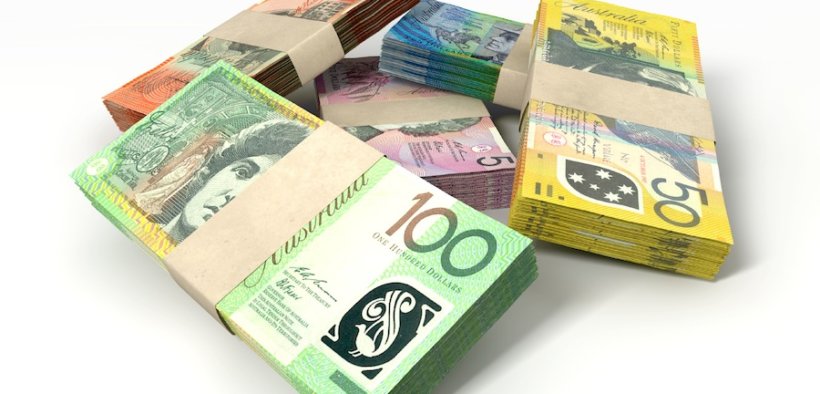 A new cash law put to the Australian Parliament, called the Currency (Restrictions on the Use of Cash) Bill 2019, would see all cash transactions between businesses and individuals limited to $10,000. Amounts over this would be considered a criminal offence.
The Bill, which closed for consultation in August, makes it a criminal offence to make or accept a payment from businesses with an ABN, of $10,000 or more in cash. The law would come into effect on January 1, 2020 and seeks to imprison offenders for up to two years or fined up to $25,200 for using more than $10,000 cash in one transaction.
The introduction of an economy-wide cash payment limit is a recommendation from the Black Economy Taskforce. The Act sends a strong signal to the community that it is not acceptable to avoid tax and other obligations by paying with cash.
Exempt transactions include all cash deposits and withdrawals from personal bank accounts, exchanging foreign currency and all consumer to consumer transactions such as selling a second-hand car but excluding property transactions.
For more information, visit the Treasury's website.