Patti's buys Pages Event Hire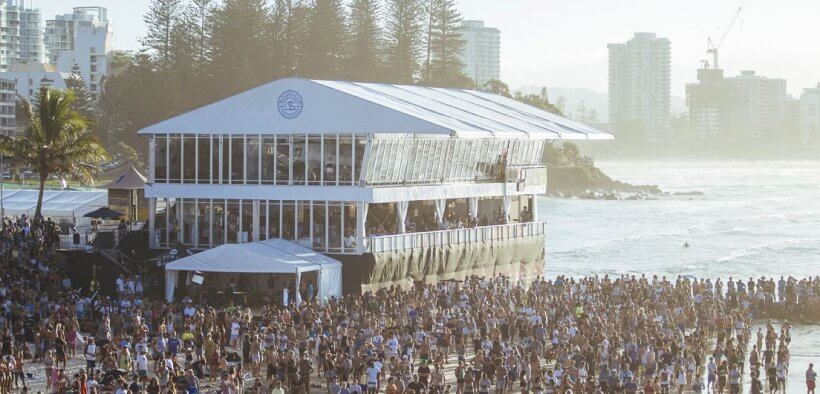 Patti's Hire has acquired Pages Event Hire following the recent purchase of the events division of Exponet (formerly Butlers Hire).
Despite a COVID-19 affected market, Patti's Hire CEO Darren Wheeler said the company is ideally positioned financially and operationally to grow through the current conditions, integrating the vast equipment resource of Pages inventory and recognising and building on the goodwill developed over more than 60 years of Pages history.
Patti's inventory now includes over 80,000m2 of temporary structure from 2m to 50m in span including multi-level structures, 60,000m2 of temporary flooring, 8,000m2 of scaffold decking and a substantial quantity of premium event furniture, tableware, linen and furnishings.

New era
"This additional acquisition signals a new era for Patti's Hire, strengthening our strategic position with the ability to easily service the temporary infrastructure needs of the East Coast of Australia with a vast resource pool," Darren said.
"Patti's Hire combined knowledge and experience of over 150 years in event hire across a range of major projects is supported by a multi-skilled staff and one of the largest vehicle fleets in the event industry.
"To facilitate the smooth integration of the businesses into a single cohesive unit and ensure a seamless continuation of service to valued long-term clients, key personnel have been retained from Pages. The addition of these experienced event professionals in both sales and operations roles stand us in good stead to further develop partnership strategies with our event industry clients to provide products, resources, and assistance in moving into the post pandemic marketplace.
Darren said he has assembled a strong management team committed to the sustained growth of the business.
"With this acquisition we have now got a highly experienced team with a huge knowledge and skill base to draw on, coupled with one of the largest combined structure and furniture inventories in the country, providing our clients with an increase in quality and variety of equipment available."
Darren is looking to the future and said: "The focus turns now to clear and strong communication with our people and our clients to move confidently into this exciting new era."
Contact: 02 9584 3366 or visit: www.pattishire.com.au