Onsite sells to Malaysian Sime Darby for $635m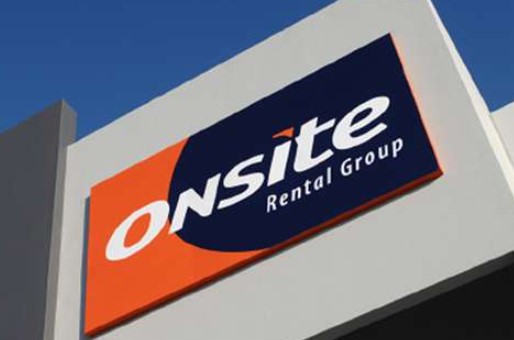 Sime Darby Berhad announced today that its wholly-owned subsidiary, Sime Darby Allied Operations Pty Ltd (Sime Darby), will acquire Onsite Rental Group Limited (Onsite), a market leading provider of business to business equipment rental solutions to blue chip customers across a range of industries in the Australian market including resources, energy, industrial and commercial.
"Sime Darby is strategically positioning itself to capture demand across the resources, infrastructure and energy sectors.
The Onsite acquisition complements our existing portfolio and provides geographic expansion to position our Industrial division in high growth areas of the Australian market," Sime Darby Berhad Group Chief Executive Officer Dato' Jeffri Salim Davidson said.
Onsite employs more than 500 people through a network of over 30 branches across Australia providing dry hire solutions and industry leading "Digital Rental Management"
solutions. It has a large and diverse fleet of over 60,000 assets providing diversification to Sime Darby's industrial rental equipment offerings across a broad range of industries in
Australia.
"We are very pleased to have retained Onsite's strong management team and look forward to working with them to build on its leadership in the mining and construction equipment
rental market," Dato' Jeffri added. "Sime Darby is a natural fit for Onsite, and we are thrilled to be joining forces to build on our great success in the Australian market. With this backing, Onsite can invest into adjacencies, achieve supply chain efficiencies, expand into new markets and enhance our offering to accelerate growth and contract wins,"Onsite Chief Executive Officer Mike Foureur
said.
For further information, please contact:
Tan Yee Pheng
Group Communications
Sime Darby Berhad
Tel: +60193816330
Email: tan.yee.pheng@simedarby.com
Vincent Cosgrove
Sime Darby Industrial
Tel: +61 400 916 725
Email: vincent.cosgrove@simedarby.com
Onsite Rental Group