EWPA launches Electronics & Hydraulics training workshop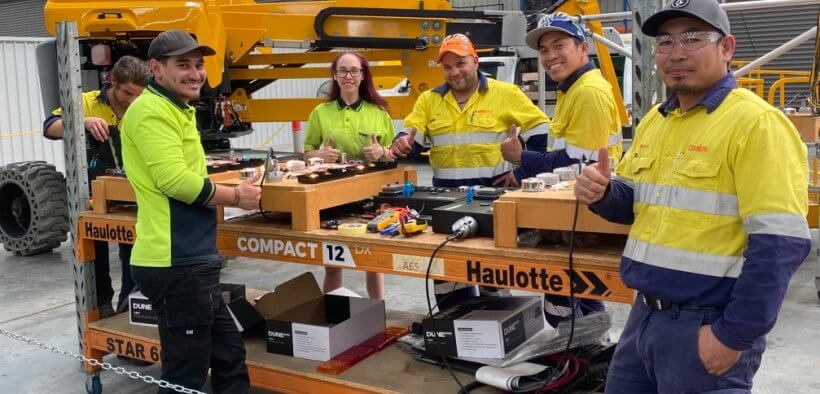 The EWPA was pleased to launch the first EWP Electronics & Hydraulics workshop, delivered in Victoria in February. Continuing the notable work undertaken by EWPA members Genie and Access Service Australia, who initially developing and delivering this course, this most recent workshop represented the first step in the EWPA's national expansion program.
With strong representation from both hire and supplier members, workshop participants enjoyed comprehensive theoretical learning supported by numerous practical demonstrations and task-based learning modules.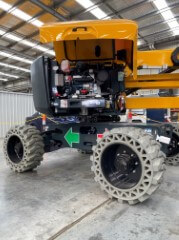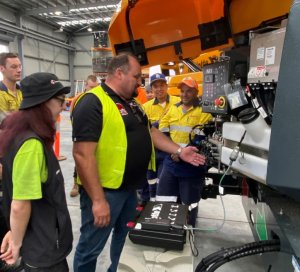 Recognising the importance of these workshops, Haulotte generously made their Dandenong premises available to facilitate the delivery of the workshop. "Training is crucial to the ongoing skills development of the hire industry. Haulotte are proud to partner with the EWPA to provide resources and tools to further enhance the learning experience" noted Keith Clarke, Haulotte Group General Manager Australia & New Zealand.
For the EWPA, the expansion program continues to gain momentum; the next milestone will be the inaugural delivery of a Sydney based workshop in mid-March.  With a further 7 workshops already scheduled across QLD, NSW & VIC, there is also a parallel effort in developing new, advanced workshops. "With the continued adoption of new electric and hybrid powered machines by the industry, the EWPA is exploring development of workshops specific to these machines" said EWPA CEO, James Oxenham. "Our mandate is to support the safe and sustainable growth of the access industry in Australia. We see these workshops as a fundamental element of supporting our charter".
Expressions of interest regarding these courses can be lodged on the EWPA website or by emailing nicolaschiew@ewpa.com.au