Husqvarna acquires Wacker Neuson's concrete trowels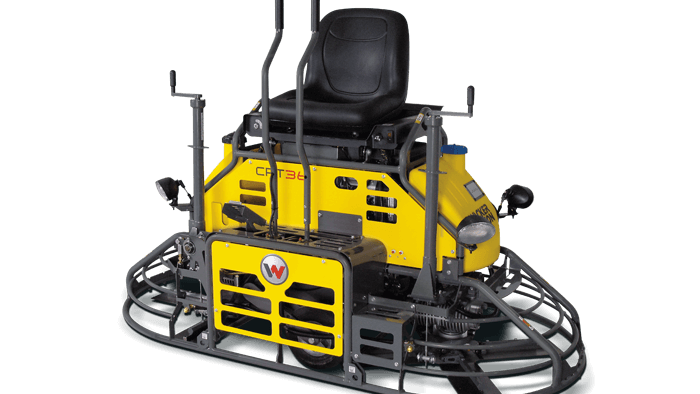 Husqvarna Construction Products has acquired the concrete power trowel business from Wacker Neuson Group, as a complement to its concrete floor finishing range.
The acquisition includes all the product, R&D and manufacturing assets relating to walk-behind and ride-on concrete power trowels. It also adds ride-on trowels to Husqvarna's range and what the company calls a market leading position in walk-behind trowels.
It is also an opportunity to develop its recently launched Hipertrowel concept optimising the machine, diamond tools and chemicals in the growing application of polishing concrete floors using trowels, Henric Andersson, President Construction Division said.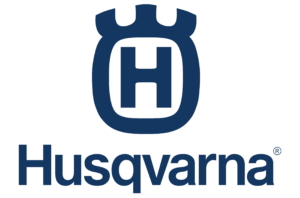 A Husqvarna product range will be launched early in 2020 and as part of the agreement Husqvarna Group will in parallel manufacture power trowels on Wacker Neuson's behalf.
Production will be relocated to Husqvarna's Olathe, KS factory.
"Power trowels complement our current range in a great way, connecting the entire process from ground compaction to polished concrete floors, and fits well into our divisional strategy to grow our Concrete Surfaces and Floors business. With the addition of the ride-on trowels we will now have a complete offering for concrete surfacing and polishing which will add great value to our customers," Henric said.