HRIA launches Chain of Responsibility course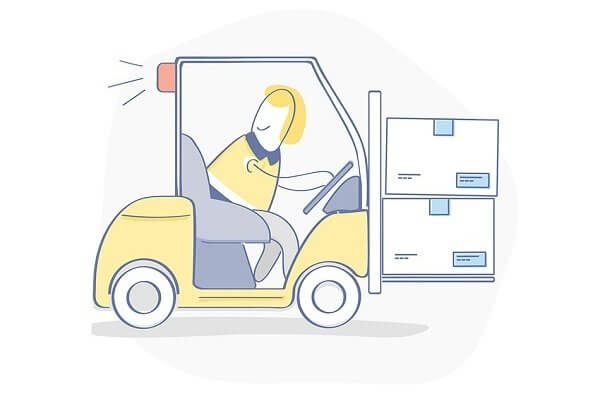 HRIA Chain of Responsibility Online Course
In recognition of National Safework Month, the HRIA announces it's recently updated Chain of Responsibility Online Awareness Course has been launched.
Chain of Responsibility (CoR) laws were introduced just over 12 months ago. To ensure members are fully compliant, the HRIA developed an online awareness course focusing on the transportation of hired plant and equipment. The purpose of the course is to ensure operational and administrative staff are aware of Chain of Responsibility laws and their responsibilities around the transportation of hired plant and equipment.
This course developed by Kognet for the HRIA has been refined over the 12 months since it was originally launched. The content has been updated, and the course has moved to a new, and improved online platform.
James Oxenham, CEO of the Hire and Rental Industry Association (HRIA) said: "This course is the culmination of months of work, interpreting this new legislation and developing course material to address the legal obligations. Kognent, leaders in Chain of Responsibility training, have developed a program specifically for the hire industry.  It is critical our members and their sub-contractors understand how the new laws hold everyone accountable, from the boardroom to the loading dock. The HRIA have developed a highly accessible course that helps everyone meet their legislative commitment under the Chain of Responsibility law and we urge all members to sign up and share the course with all their employees and sub-contractors."
There are 13 role-specific modules in the Chain of Responsibility Online Awareness course. Including the Introduction and Fundamentals courses, right through to specific courses designed for each of the different roles within the Chain of Responsibility. These CoR courses will help you and your teams understand and meet your HVNL CoR legislative requirements.
The HRIA encourages all members and non-members to take the online course so they comply with new law. You can enrol and access the HRIA Chain of Responsibility Online Awareness Course via the HRIA website at hria.learnupon.com/store.
Please share the link with any subcontractors involved in transporting, loading and scheduling vehicles to and from your premises.