HRIA welcomes new insurance partner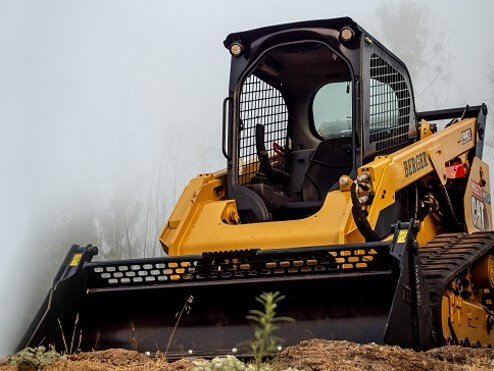 To better serve the industry and protect member businesses, the HRIA has selected Hire Insurance Brokers as its new HRIA Insurance provider.
HRIA CEO James Oxenham said: "A great deal of work has gone into a tailored insurance product offering designed specifically for those in the hire industry, from general plant and equipment, access equipment, traffic equipment, cool rooms, industry air conditioners, to party and event hire." The launch of this product also sees the return of industry insurance representative, Kylie Quinn, Director at Hire Insurance Brokers.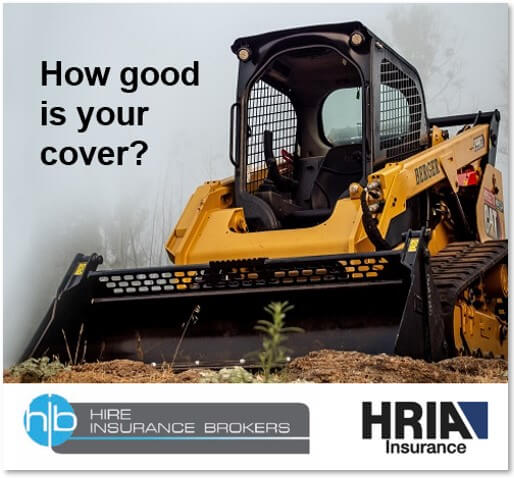 "Hire Insurance Brokers understands hire companies and our industry, having worked alongside the industry since 2002," Kylie said.
"Our product offering is diverse and focuses on the key exposure areas to businesses within our industry. We do not believe in a one size fits all approach and will tailor policies to fit your business and its requirements," Kylie said. "A key reason Hire Insurance Brokers was selected is our focus on educating clients with regards to their current policies and terms of trade and the implications of these agreements with insurers in the event of a claim. "In addition to your hire insurance needs, we can offer assistance over a broad range of business and personal insurance products," Kylie said.
Knowledge is power
"I have been working with Hire and Rental Industry Association members since 2002. To me HRIA members are a large family that we are very excited to be a part of. We realise insurance is not a fun topic for everyone, but knowledge is power and we want to assist HRIA members to make informed decisions when it comes to insurance."
Visit: www.hireandrental.com.au for more information on HRIA Insurance.