Make best use of lockdown by shoring up your skills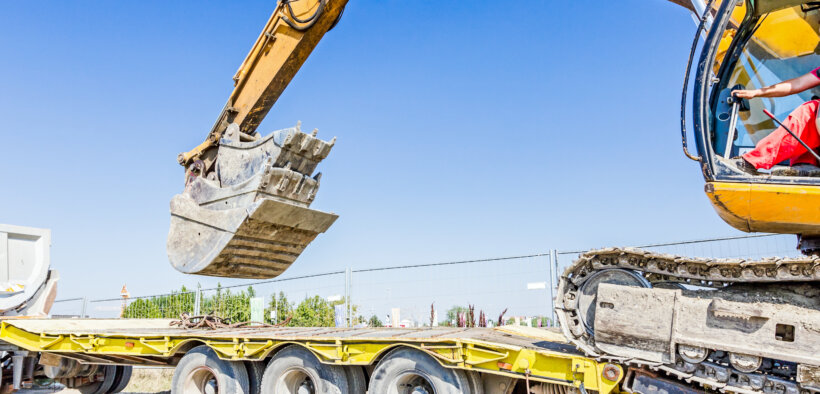 One of the best ways to make use of a lockdown period is to shore up your skills and compliance. The HRIA continues to work hard to ensure training for all its members across a variety of platforms. And regardless of your job title, you are legally required to understand your role under Chain of Responsibility laws.
Ensuring safety in and on the workplace is a top priority for HRIA and we are always in discussions with regularity bodies, government departments – including liaising with ministers – industry members and concerned parties – to factor in what needs to be done, what can be improved and what is missing.
One key area of training has been the Chain of Responsibility courses, which have been possible after securing a government grant by the National Heavy Vehicle Regulator on Chain and Responsibility and Transport Awareness. The devleopment of the course also lled to the development of online modules, which are well suited to compiling with the legal requirement if you find yourself under lockdown restrictions.
Saving lives
The face-to-face course were very effective, with participants able to take something tangible back to their business and make changes, ranging from:
Empower all members to take part in the transport safety process
Additional training
Creating systems to assist in the management of the responsibilities
Additional guidelines for load restraint and;
Having the conversation about CoR and load restraint with others in the business.
A source told the Association that a delegate from the course recently reported that the CoR training had led to action on their site that they know will have prevented a serious accident or potential fatality.
Taking the CoR training online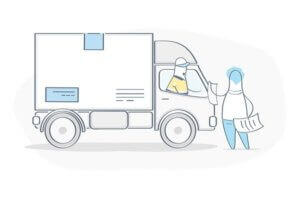 The course has been undertaken by a mixture of employers, employees and sub-contractors, who have represented a diverse cross-section of workers in the hire section.
Members are able to access our online awareness course, which has 13 role-specific modules within the Chain of Responsibility.
For further information on Chain of Responsibility online courses, please contact the HRIA head office on (02) 9998 2255 or visit the website.