HIRE21 venue announced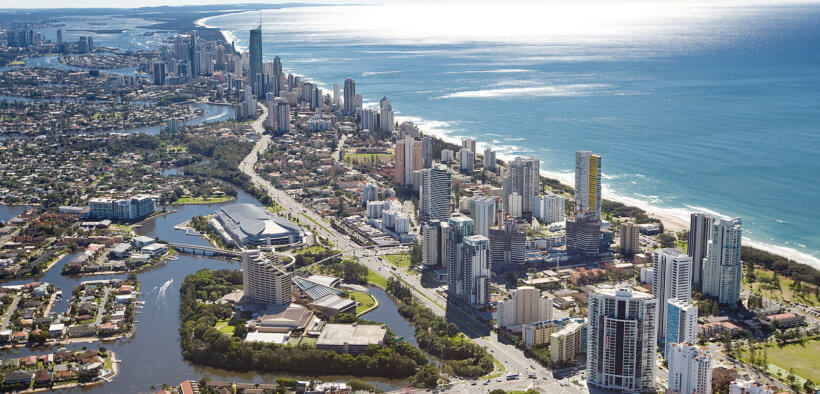 Following the cancellation of this year's Hire Convention, only the second time in 52 years that the event has not taken place, the HRIA is delighted to announce the show's return to the Gold Coast on May 12th and 13th 2021 at the Gold Coast Convention Centre.
The Rental industry is a sector forged in relationships; it always has been. "Its not just that this makes it a more enjoyable industry to work in, it's that face-to-face is by far the best way to communicate the complex products and compliance landscape that end users demand".
The HRIA is grateful to all this year's exhibitors, who have been very supportive as the association continues to work with it's suppliers and contractors.
Further announcements on the convention program, delegate tickets, social event and accommodation will be made in the coming months.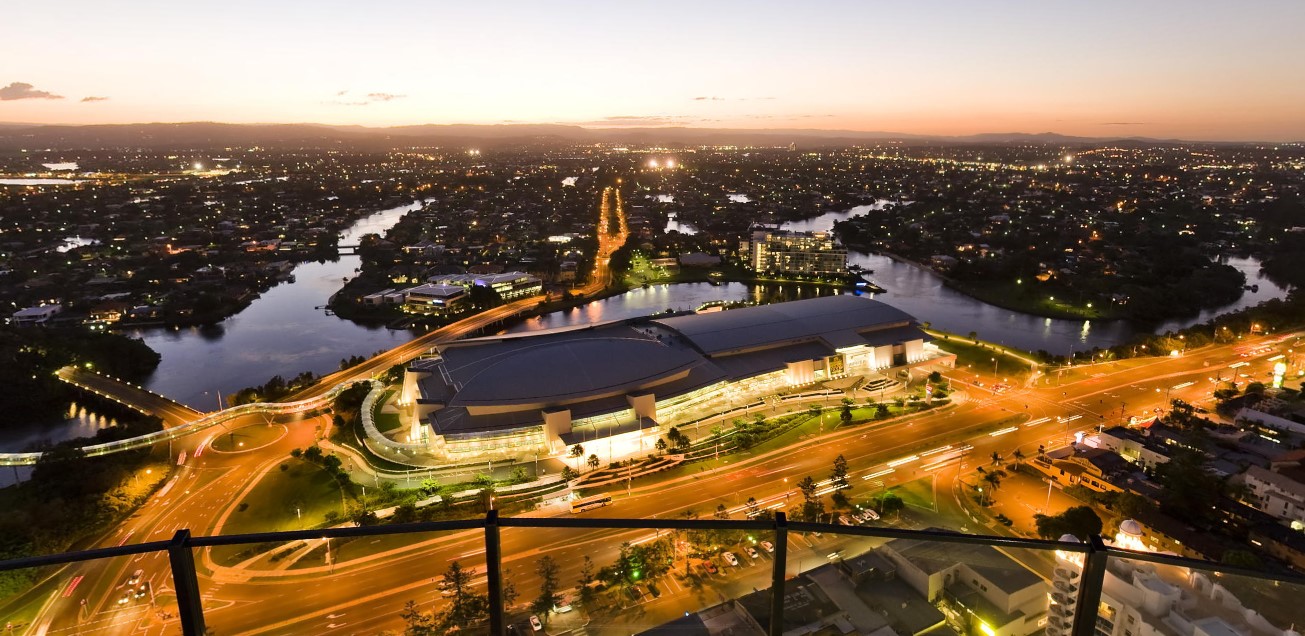 As the country starts to transition back to work, the HRIA looks forward to more easing of restrictions on gatherings, not just for HRIA meetings and events, but for the wider events industry.
For more information, please visit the HRIA website.