New grants available in Queensland and NSW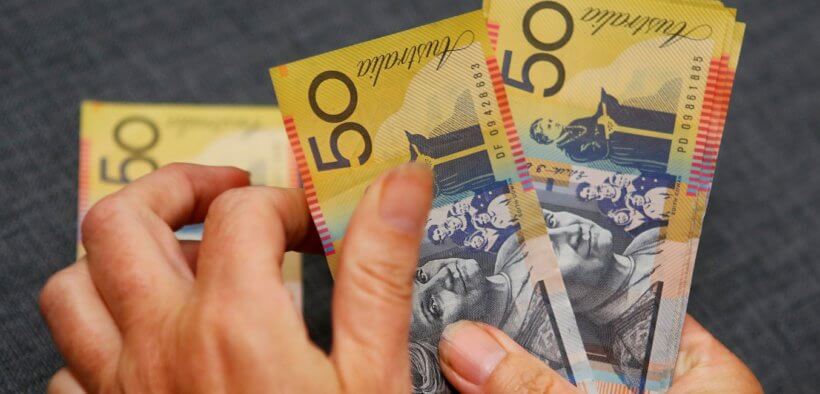 As States encourage businesses to return to work, some are offering further access to business funding.
Queensland – Round 2 opening 1 July 2020
The Queensland Government is extending the Small Business COVID-19 Adaption Grant Program. As part of Stage 2 of Queensland's Economic Recovery Strategy – Unite and Recover for Queensland Jobs, up to $100 million is being made available to deliver a second round of grants, with half of this funding specifically earmarked for regional small businesses located outside of South East Queensland.
Round 2 will open on 1 July 2020.
To submit an application, visit the Business Queensland website: https://www.business.qld.gov.au/starting-business/advice-support/grants/adaption
NSW funding to help small businesses reopens after COVID-19
Under the new Small Business Recovery Grant, small businesses will be able to apply for funding up to $3000.
The grants can be used to cover marketing and advertising expenses, make fit-out changes and train staff in how to work safely under the current COVID-19 health conditions.
The funds are available from the existing $750 million Small Business Support Fund, which now closes on Tuesday 30 June after the deadline was extended by the NSW Government.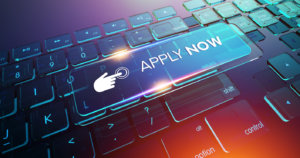 Minister for Customer Service Victor Dominello said the new grants signalled a move from business survival to business revival.
"The existing grant program has proven very popular, with around 35,000 businesses receiving relief to cover expenses such as rates and phone bills," Mr Dominello said.
"Applying for this new grant will be simple and easy, so businesses can focus on reopening safely and welcoming back customers."
Applications will open on the Service NSW website from Wednesday 1 July 2020 until Sunday 16 August 2020.