Gareth Kerr joins CloudRent as COO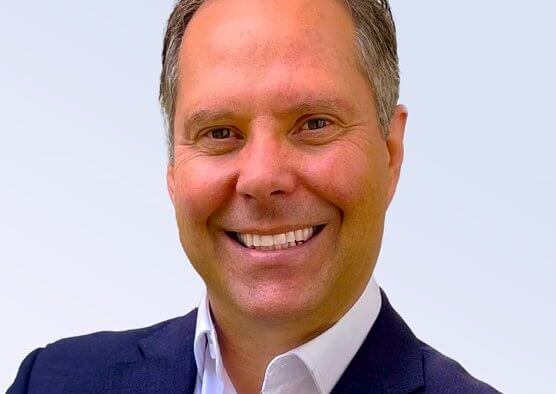 CloudRent has announced that Garth Kerr, Chief Executive Officer of Crestbridge Solutions Pty Ltd, has joined its leadership team as Chief Operating Officer.
"We are excited to have Garth Kerr join our leadership team. His international experience working for technology companies will help drive CloudRent's next stage of growth and position CloudRent as the market leader in cloud-based rental and inventory management solutions" said Ron Neville, CEO at CloudRent.
Garth Kerr currently serves as the chief executive officer of Crestbridge Solutions Pty Ltd. Before joining TechnologyOne Ltd, Garth worked as the Group Director of Legal and Corporate Services at CSG International. He's been a business executive for nearly 25 years, all of it spent at innovative, fast-growing public technology companies.
"It was important for us to secure an experienced executive such as Garth to join our leadership team to help shape and execute on the exciting next chapter of our rapid evolution and growth. Garth's skills, global experience and network will provide immense value strategically and operationally, and contribute enormously to how we engage with customers, win new business, establish key partnerships, and grow our business internationally. Garth will play a key role in our sustained growth and long-term success and helping us achieve our very bold growth ambitions" said  Neville.
"With global supply chain challenges, inflationary pressures and a significant drive towards sustainability, the rental and hire industry is burgeoning, and CloudRent, with its cutting-edge rental and hire SaaS solution, is incredibly well-positioned for significant growth and to take the global rental market by storm," said Garth Kerr. "I am thrilled to have the opportunity to secure an equity stake in the business and join the CloudRent leadership team at this critical time as it embarks on this journey!" he added.