FairWork updates Modern Award rates from Nov 1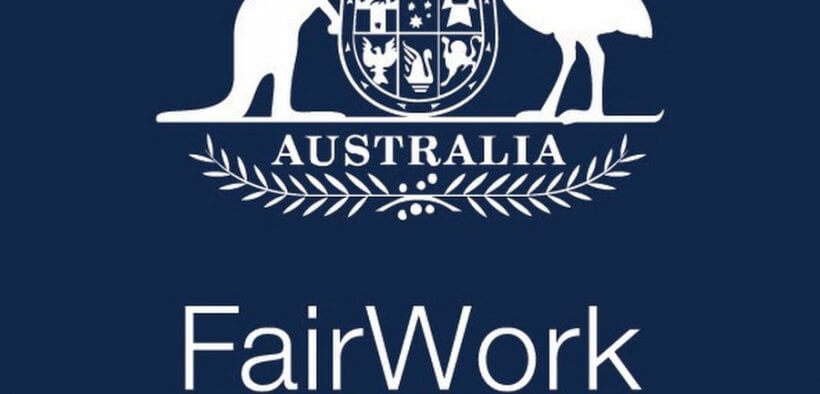 HRIA's legal partner, MST Lawyers, have published their latest summary of the FairWork Commission's Modern Awards, relating to employees in the Rental Industry.
As previously advised, due to the COVID-19 Pandemic, the Fair Work Commission determined that in FY2020/21, the base rates of pay contained in modern awards will increase on three occasions throughout FY2020/21; the first of which applied from July 2020.
MST have also published an article spelling out the importance of getting your employment contracts right.
Below is a list of common classes of employees employed by HRIA members, the corresponding Modern Award that may cover the employee, and the date the base rate of pay contained in the modern award increased/will increase.
For more detail on the wage levels that apply to each Award, please visit HRNet in your membership portal using the link below.