Sinoboom launches in Australia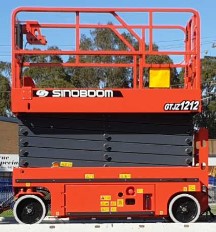 On October 1st, 2020: Sinoboom Australia officially launched on a national basis, as a wholly-owned subsidiary of Sinoboom Intelligent Equipment, marking the latest step in the parent company's global marketing and support strategy.
Sinoboom Australia will provide customers with safe, reliable and quality mobile elevating work platforms (MEWPs) across the country, with customers' peace-of-mind ensured by a nationwide service support network.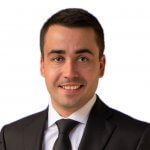 "Sinoboom is ahead of the game with its innovation and the quality of its products, I am confident we will be a huge success in the Australian market", said Jason Rigby, Sales Director of Sinoboom Australia.
A full range of Sinoboom electric-drive scissor lifts with platform heights 13' to 40' (4m to 12m) is now available in Australia, all tailored to the Australian market and conditions. With ASA (Access Service Australia) as its dedicated service agent, Sinoboom Australia is able to ensure all after-sales service requirements are met nationally.
"Sinoboom Australia will launch a two-month kick-off promotional period following the official launch on October 1st, where we will be happy to give customer demonstrations, and offer some great introductory discounts", added Jason Rigby.
The Sinoboom Australia range will be further expanded in the future with the addition of electric boom lift models.
For more information, contact Sinoboom Intelligent Equipment Pty Ltd

Mob: +61 408 076 246