Jobkeeper Extension Explained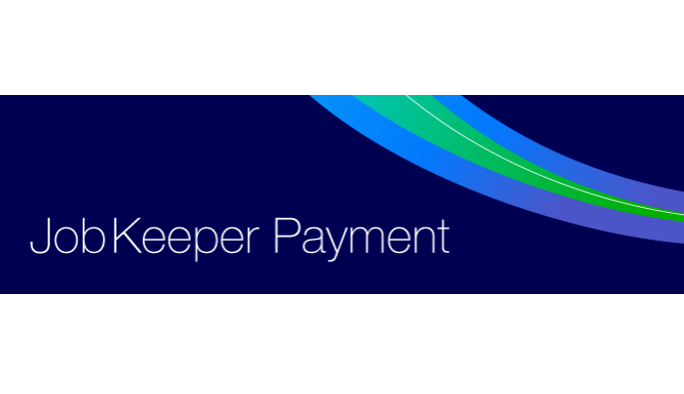 The current JobKeeper flexibility rules under the Fair Work Act 2009 allow eligible employers who qualify for the JobKeeper scheme to issue enabling directions and make enabling requests to eligible employees, including to stand them down, reduce their hours of work, perform other duties, change location of work, take annual leave and work at different times. These flexibility rules are scheduled to expire on 28 September 2020.
On 26 August 2020, the Federal Government introduced the Coronavirus Economic Response Package (JobKeeper Payments) Amendment Bill 2020 to extend the JobKeeper flexibility rules to 29 March 2021.
On 1 September 2020, the Bill was passed to become the Coronavirus Economic Response Package (Jobkeeper Payments) Amendment Act 2020 (the Act).
This update will focus solely on how the Act will extend and modify the existing JobKeeper flexibility rules in the Fair Work Act 2009 after 28 September 2020.
To read the full update please contact MST Lawyers through HRNet using the link below.
On Wednesday 16th September, the HRIA will also be hosting a member webinar in partnership with MST Lawyers, to further explain Jobkeeper updates and the implications for businesses.
To register for the webinar click the registration button below.