Dingli announces world's first oil-free, all-electric MEWP series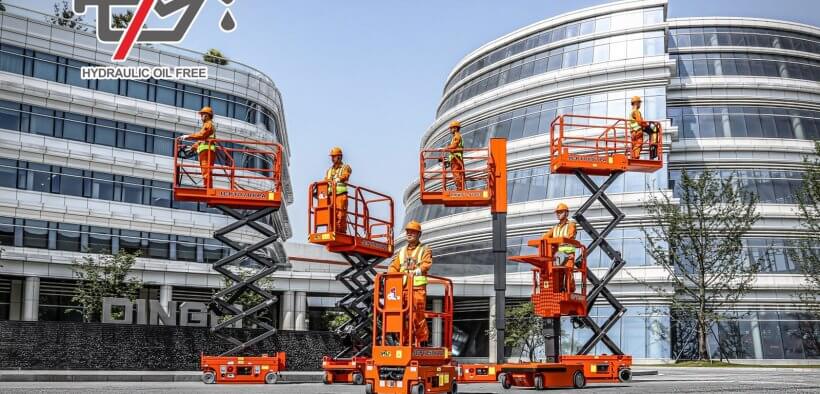 Following the electrification of the entire product series, Chinese aerial work platform manufacturer, Dingli, continues to deepen its electrification strategy and tackle industry and customer pain points with the world's first oil-free and all-electric AWP series.
Dingli has officially entered the era of "oil-free hydraulics".
The series launch offers maximum working height of 5~16m and maximum load of 230~450kg. The first batch of 6 models is already in production. The range uses electric actuators for lifting, lowering and steering instead of traditional hydraulic oil cylinders.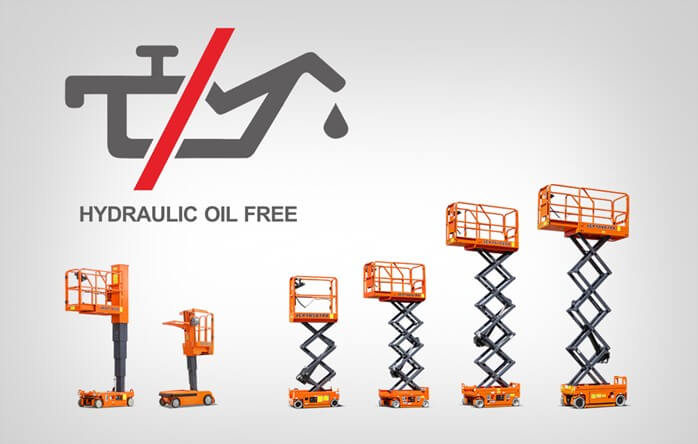 The benefits of the new system include:
Low energy consumption. The total transmission efficiency of the direct motor drive systems reaches 95%, more than a 30% energy saving compared with traditional hydraulic systems.
Safer, higher levels of water and dust resistance. With built-in position sensors, real-time data monitoring of the full stroke, synergistic drives enable temperature, load, and variable torque control, delivering high active safety.
Easy maintenance. With no hydraulic system, problems such as valve core stuck, oil leakage, oil change are avoided. The machines benefit from high and low temperature efficiency reduction, are equipped with a maintenance-free permanent magnet synchronous motor and AGM battery, greatly reducing maintenance costs.
More comfortable. Full stroke proportional control eliminates machine jitters caused by lowering of the hydraulic system, providing a better experience.
More environmentally friendly. The noise of the machine is lower than with the hydraulic system, all-electric and oil-free, zero-emission, resulting in a high degree of environmental protection.
For more information, visit cndingli.com