HIRE22 keynote speaker wins Australian Survivor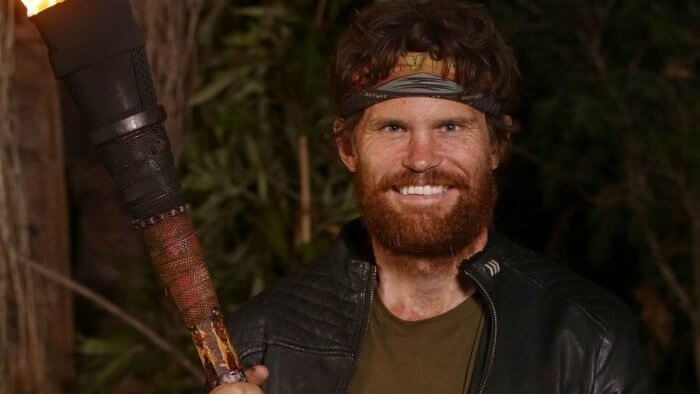 HRIA congratulates former SAS officer and Network Ten's 2022 Survivor winner, Mark Wales. Mark will be the keynote speaker at our HIRE22 Convention in Adelaide.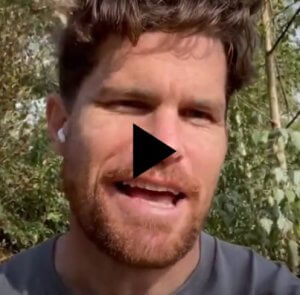 As a former special operations commander, Mark is used to operating in dynamic, high-stress situations where personal and team performance means the difference between life and death. Mark's successful transition from the army led him to a high-profile business career.
He is a former consultant at global management consulting firm, McKinsey & Company and has an MBA from the Wharton School of Business. He is also founder and CEO of a tough-luxury brand, Kill Kapture.
At HIRE22, Mark Wales will be speaking on day two, May 26. His topic is, Battlefield: leadership in uncertainty, which will focus on resilience and looking after yourself and each other. Watch Mark's post-win message to HRIA members here.