Countdown to an inspirational HIRE22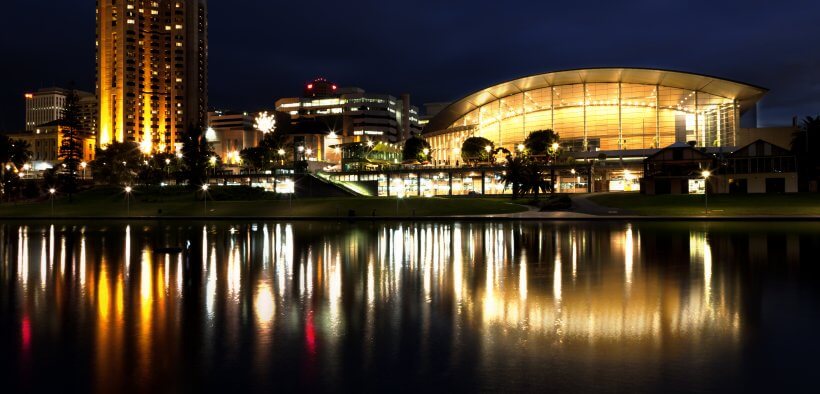 With less than four weeks until HIRE22 opens in Adelaide, the convention's dedicated website has been updated so you can get the most from your attendance.
As well as experiencing the latest hire and rental machinery on the floor of our exhibition hall, Australia's leading event for the equipment rental market has a packed program of keynote speakers, leadership motivation, strategic business advice and memorable entertainment.
Inspirational workshops & tours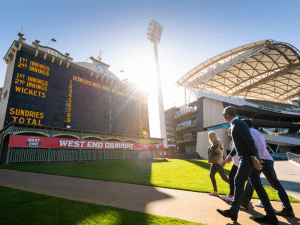 Daily sessions include a behind the scenes tour of prestigious Adelaide Oval for events suppliers and business growth tips for small and new hire businesses, including how to get the most from your HRIA membership. At our Future of Hire talk, leading industry speakers explain the technology they're using now and what's emerging to reach net zero emission standards.
Women in hire and young professionals can perfect their pitches and networking skills at a presentation of tips about growing your professional confidence.
After hours entertainment
Our social events will be powered by speakers sharing their unique personal experiences.
Be awed at an evening with Dr Richard Harris (pictured), 2019 Australian of the Year and rescuer of 12 soccer players and their coach from a Thailand cave in 2018. Find out how special ops commander Mark Wales beat the jungle and his fellow contestants' mind games to win the 2022 Australian Survivor crown.
Hear the success story of SA wine industry entrepreneur, Warren Randall, who grew the Randall Wine Group into the largest private premium vineyard holding in Australia.
Celebrate winners
Finally, applaud your industry peers' achievements at the Hire Industry Excellence Awards gala dinner closing night event, on May 26.
All the latest details are at www.hire22.com.au or email hire22@hireandrental.com.au.