New standard for NSW scaffolding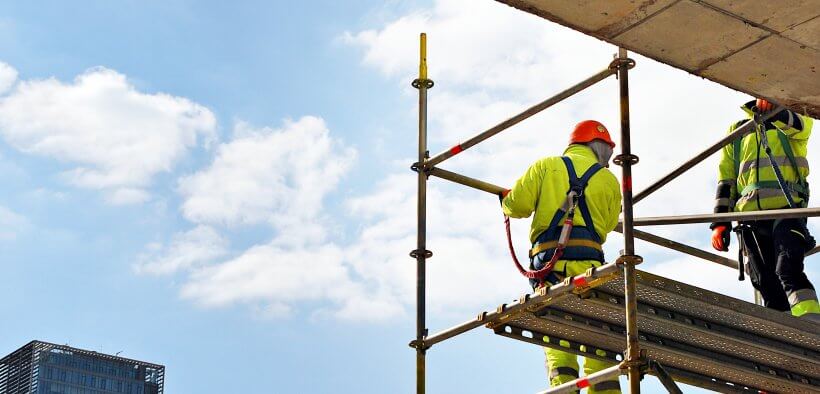 SafeWork NSW has launched a new Scaffolding Industry Safety Standard to provide a clear guide to prevent scaffolding-related injuries and deaths.
The Safety Standard details practical management tools to principal contractors, scaffolders, engineers, and other parties involved in scaffolding work, ensuring best practice for the scaffolding industry.
"The Scaffolding Industry Safety Standard is an essential and comprehensive resource that provides practical guidance for those undertaking scaffolding work," said Minister for Fair Trading, Eleni Petinos.
The Safety Standard complements the SafeWork NSW 'Speak Up, Save Lives' app, which allows for the anonymous reporting of workplace health and safety risks.
Following the tragic death of Christopher Cassaniti just over three years ago, the NSW Government is seeking to ensure such a tragic incident never occurs again," said Ms Petinos.
On 1 April 2019, a steel modular scaffold collapsed at a construction site in Sydney, tragically crushing two workers. Christopher Cassaniti was fatally injured while Kahled Wehbe suffered permanent life-changing injuries.
A panel discussion on this topic will feature at the Building and Construction Safety Symposium in Sydney on May 10. Read the full Scaffolding Industry Safety Standard here.