ACM and Kobelco end dealership agreement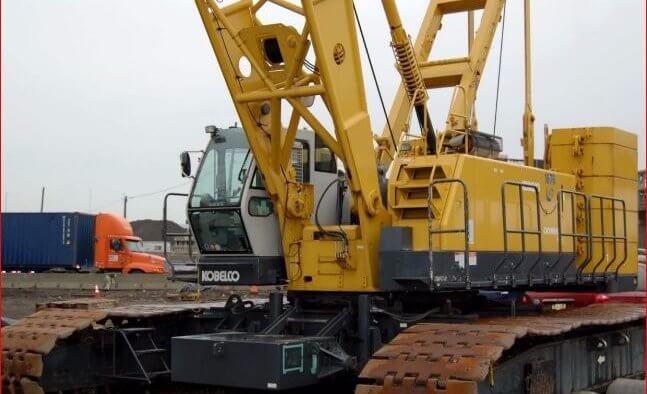 Australian Crane & Machinery and Kobelco Construction Machinery will terminate their dealership agreement covering Kobelco-branded cranes in the Oceania region as of 31 December, 2019.
Ben Potter, Managing Director of Australian Crane and Machinery said the decision to relinquish the dealership agreement was made by ACM due to Kobelco's diminishing product line up and current lengthy delay issues from the delivery ex-factory.
ACM will still offer a temporary service for support for Kobelco until 31 December 2019. After this final date ACM will no longer support the Kobelco Crane product within Oceania.
New Kobelco representative
Kobelco Japan will make its own announcement soon with regards to product support and eventual new representative.
The company expects to have its new sales and product support dealer on-board and serving Kobelco crane users in Oceania by 1 February, 2020.
Kobelco said it is committed to developing and supplying even better products to the marketplace and providing a product support system that exceeds the expectations of Kobelco crane owners in the Oceania region.
ACM & Zoomlion
Australian Crane and Machinery will continue business within the Oceania lifting industries from 2020 with its renewed partner, Zoomlion.
"We at Australian Crane and Machinery are pleased to announce our new partnership with Zoomlion and look forward to a long future and relationship with a powerhouse international company," Ben said.
"We are especially excited to offer for sale or hire from 2020,  quality European manufactured All Terrain Cranes on 4 axles from 80T and 100T MRC, plus a range of lattice boom crawler cranes, hydraulic truck cranes, rough terrain cranes and self-propelled EWPs."
Visit: www.kobelco.com or www.australiancrane.com.au