WorkCover QLD hosts drone workshop to improve safety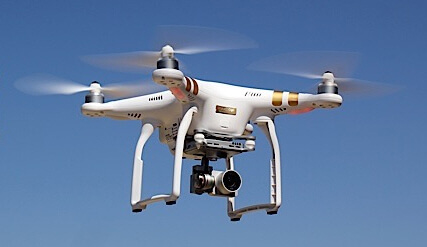 Drone technology and how it can reduce risks for workers and improve productivity will be on display at the Drones enhancing safety workshop hosted by Workplace Health and Safety Queensland, 25 September.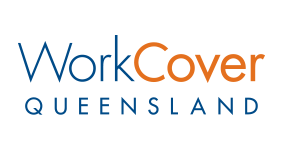 Queensland businesses using drone technology to keep workers away from dangerous situations will be offering advice during the workshop. It will be held with the World of Drones Congress in September at the Brisbane Convention and Exhibition Centre, South Brisbane.
Businesses offering case studies for review will include:
Queensland Drones use drones for industrial surveys and mine site infrastructure assessments;
Hover UAV uses drones for shark research, conservation and public safety surveillance;
XM2 Industrial uses drones to monitor crop health in harsh conditions over large geographical areas, removing the need for manual surveying. They also use drones to inspect wind turbines, eliminating work at height risks;
Siteseeuses drones to inspect cell towers, reducing climbs by staff, improving safety while minimising cost and maximising tower usage;
V-TOL Aerospace is developing the capacity to process small unmanned aircraft systems' payload data in real-time, meaning a drone can execute automated safe navigation and collision avoidance commands during flight.
Register to attend the workshop at www.worldofdrones.com.au