WA Women in Hire workshop to focus on Emotional Intelligence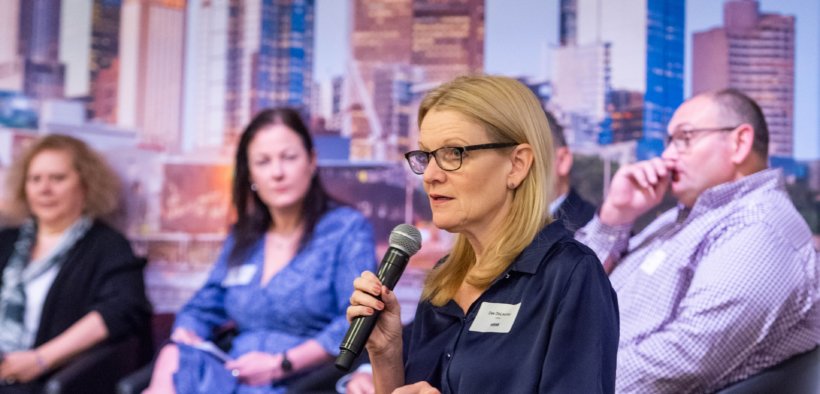 Session 3 of the 2019 Women in Hire program will be held 18 March from 10-4pm at the Onsite Rental Group premises in Kwinana in WA.
The session has now also been opened to all WA members whether they are in the current program or not.
The compulsory session for mentees (optional for mentors) will cover:
Emotional Intelligence: learn to focus on self-awareness and self-regulation while learning the driving forces behind the subconscious mind and emotional brain that influence our reactions and choices.
Manage People's Performance: this workshop is designed to assist participants identify good performance of individuals and teams to address non-performance related issues.
Career Management: this will focus on recognising and overcoming obstacles, interview techniques and potential behaviour barriers presented to women over the course of their career journey. It will focus on career conversations, feedback and difficult conversations between males and females.
Conflict Management: Conflict is common. Everyone has different interests, opinions and agendas. In addition, common miscommunication can easily lead to tension and conflict. If unaddressed, it can be detrimental to relationships, workplace productivity and sense of well-being. This conflict management course will help you recognise the early signs of conflict and give you tools to effectively deal with it. You will feel confident to manage difficult situations and turn them into positive outcomes.
Contact Dee DeLaurier at the HRIA for more information – dee@hireandrental.com.au or 02 9998 2203 for more information. RSVP is essential by no later than 11 March.