Women in Hire & Access program continues to grow
The 2021/22 Women in Hire & Access program kicked off on Thursday, 2 September with an introductory session for all Mentors and Mentees. Despite lockdowns across the nation, the program's launch this year was welcomed by participants like never before.
"The (Women in Hire & Access) program empowers our mentees to be more confident in their roles in a male dominated industry. To feel a sense of engagement is extremely important in the current world we live in and the program provides a wider network of support" said Dee DeLaurier of the HRIA.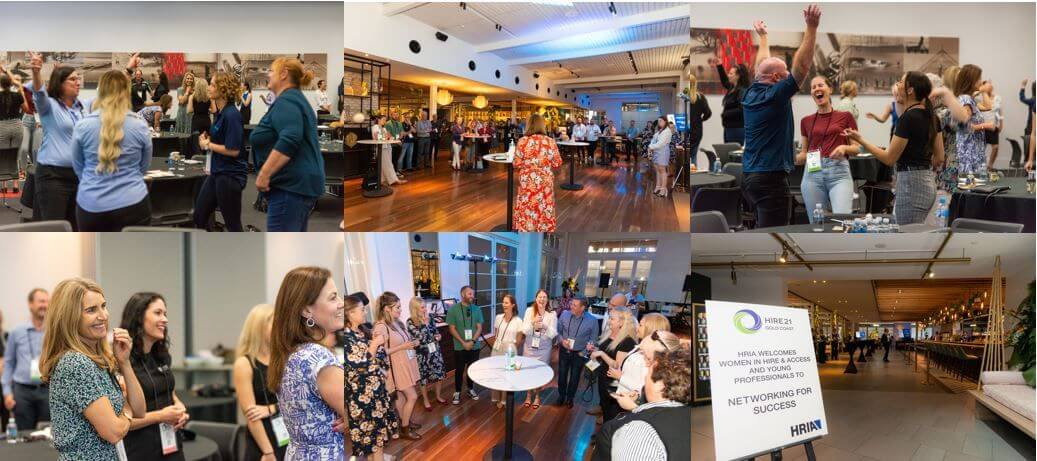 The 2021/22 program will run over 9 months and will focus on 5 Crucial Conversations to help build the self-confidence of each mentee to be ready, driven, curious and daring throughout the program and beyond. This year we're excited to have several Mentors who have completed the program as Mentees. It's the ultimate measure of success when our Mentees are confident to share their experience and knowledge with other women in the industry.
A Mentee of the Year award will also be presented at the Networking for Success event at HIRE22 in Adelaide. The criteria for this award is based on mentee participation, engagement and feedback from their mentor and direct manager.
For more information about the program, please contact Dee DeLaurier dee@hireandrental.com.au