Weeding out the troubles in your events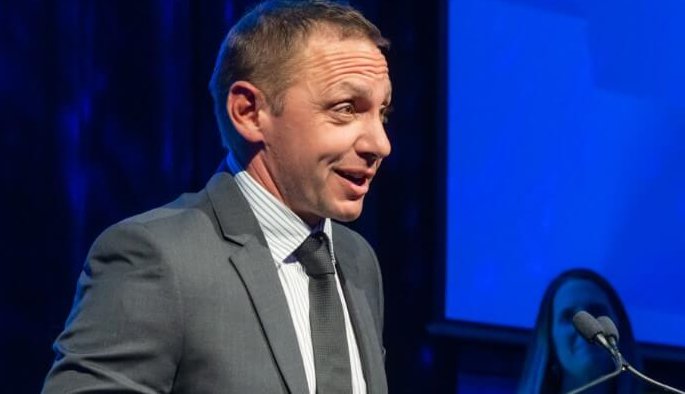 Running an events business is never easy; but none more so than during a pandemic.
Some businesses, however, view these situations as challenges, as opportunities to re-assess their business and re-connect with their customers.
Welcome to the world of Weeding Hire who were the winner of the HIRE21 Rental Company of the Year – Events Division.
"We are a small hard working team that can provide events of a national level," Nicole Gossage, manager, Weeding Hire, said.
"The global pandemic was difficult for us all; but we worked hard since the re-branding and we are preparing for the surge in demand to come. There will be challenges with restrictions to maintain quality of service and supply continuity for our clients.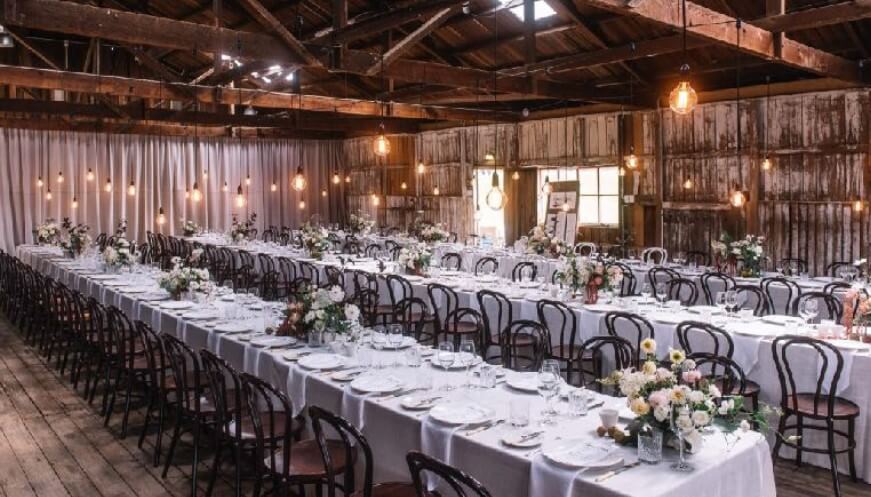 "Many companies learnt to work smarter, therefore I think there will be some innovative ideas coming from the industry moving forward."
Based in Launceston, Weeding Events manage the State-wide infrastructure and hire for large events including Tasmanian Craft Fair; Taste of Tasmania; Devonport Cup; Hobart Cup and the Launceston Cup, along with Qantas Australian Tourism Awards.
The company was started in 1985 by Alan and Helene Weeding, and until recently known as 'Weeding Party Hire' supplying party goods and pole marquees for events back for when the word 'party' covered just about all occasions.
Throughout the years the company has grown and expanded its services to include marquees, booths, flooring, tables, on-site meetings, event organising assistance, and structured floor plans. Weeding Hire is, in essence, a professional event organiser.
In 2018, Weeding Hire acquired Tassie Instant Marquees and managed a smooth transition of their clients, as well as honouring their existing sponsorships.
Winning the award is due recognition for their hard work.
"The award is recognition for our team who work hard to make us the success today," Gossage said.
The knock-on effect will be fantastic, interstate clients will have the confidence that we are as professional as our interstate counterparts and have every confidence of working with us for their important events.
"As for the staff, it's been a welcome boost given the impact COVID had on our industry and the effect that had on them over the past 12 months, they are now confident in their positions moving forward."