TSHA and VFF launch telehandler safety guide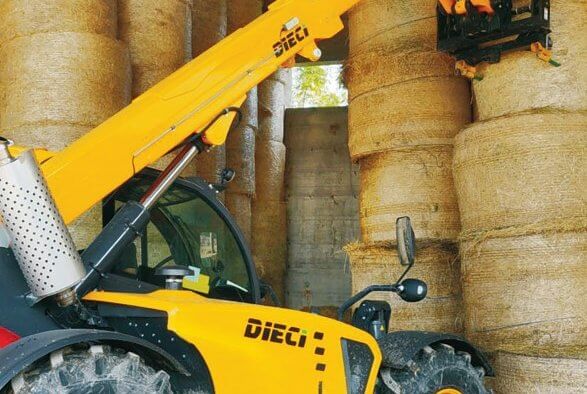 This week is National Farm Safety Week. The Telescopic Handler Association is pleased share the Telehandler Safety handbook.
This safety resource has been developed by the Telescopic Handler Association (TSHA) and the Victorian Farmers Federation to increase awareness for farmers of the machinery's operation and how to prevent accidents while in use.
The telehandler is becoming an essential tool for the farm, so knowing how to safely use and operate them is critical. Used to cart produce, for shifting grain and hay, and for moving and installing equipment, telehandlers can help farmers work faster and smarter.
A telehandler is a versatile machine for agricultural work, but its advantages can pose serious risks if it's not used correctly.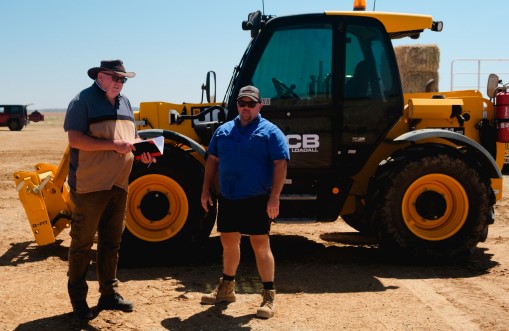 The handbook can help farmers understand the training requirements, the risks and how to manage them, and offers tips on how to use telehandlers safely; and will assist farmers in highlighting a range of considerations that combined serve to improve the 'state of knowledge' on telehandler safety for the industry.
The guide can be found on the TSHA website. Click the link below.
The handbook can now be produced in a brand-specific version. To do this, please contact the TSHA resources director: AndrewDelahunt@tsha.com.au