The Hire Industry relishes the chance reconnect at HIRE21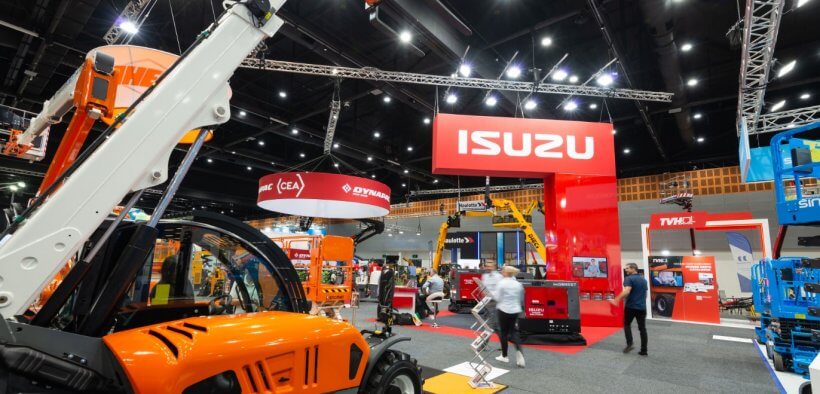 The HIRE21 annual event was a huge success on the Gold Coast with more than 1200 attendees and a swathe of guest speakers, workshops and a huge exhibition space.
HIRE21 was the first global hire convention since the pandemic hit. As is typical of an HRIA event, it was well organised, run safely and very well attended.
18 separate functions under one roof
There were some big-name keynote speakers in Ben Crowe and former cricket legend Glenn McGrath, while all the workshops were well received, and the exhibition floor was busy from opening to close.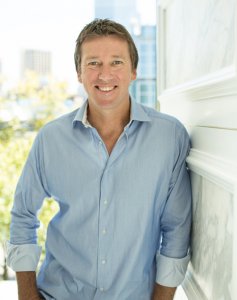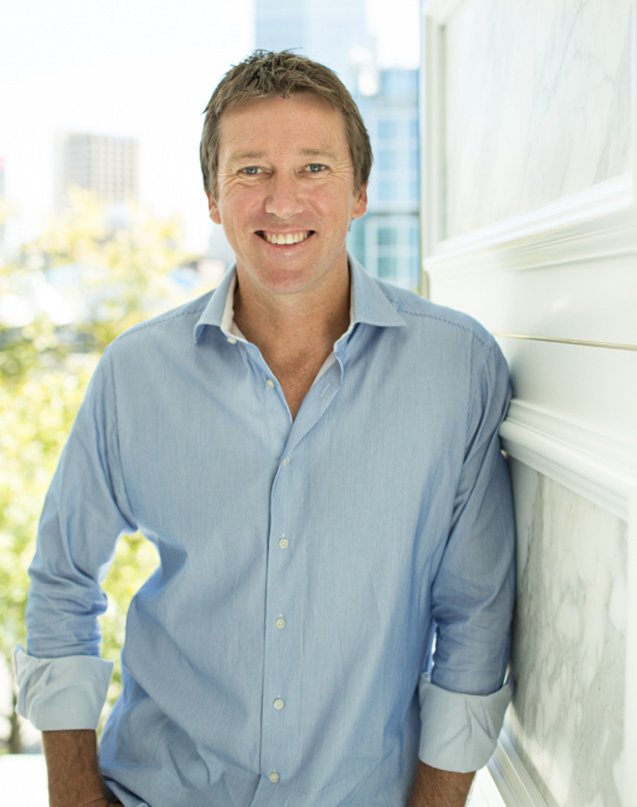 "We planned for an attendance level of 1000 people and it reached 1200!" James Oxenham, CEO of HRIA, said.
"We were well supported by more than 90 exhibitors, which led to the HRIA taking more space at the GCCEC. The feedback has been overwhelmingly positive – attendees really appreciated the association putting on HIRE21 so they could come together as an industry."
The first chance to reconnect
An important aspect of the conference was both the formal and informal networking allowing members to mingle with their peers to understand the challenges of the past 12 months and to look ahead to the opportunities in 2021 and beyond.
"A big emphasis from the HRIA was on people in the industry, with Women in Hire and Young Professionals seen as two demographics that we are working hard to assist in their careers in hire," Oxenham said. "Our mentors in Women in Hire and Young Professionals really delivered in 2020-21, despite moving to an online platform.
"Another area we focussed on was delivering our members value throughout the year and this is partly achieved via our industry partnerships with HRIA Insurance, Training and Apprenticeships, HR advice, Accounting and Business Advisory, Chain of Responsibility. These are all programs/services to assist members manage their business and their staff.
"Last but not least the awards night was a highlight with some humble and heart-felt acceptance speeches. Recognition and celebration were themes for the night. It was good to see two new awards introduced this year and worthy recipients for the Young Professional of the Year and Woman of Influence awards."
HIRE22 will be held in Adelaide next year and planning has already begun. Be sure to keep updated with the latest news on the website, newsletter and magazine.
See the promo video here: HIRE22