Surge in training as sites ask more of reduced workforce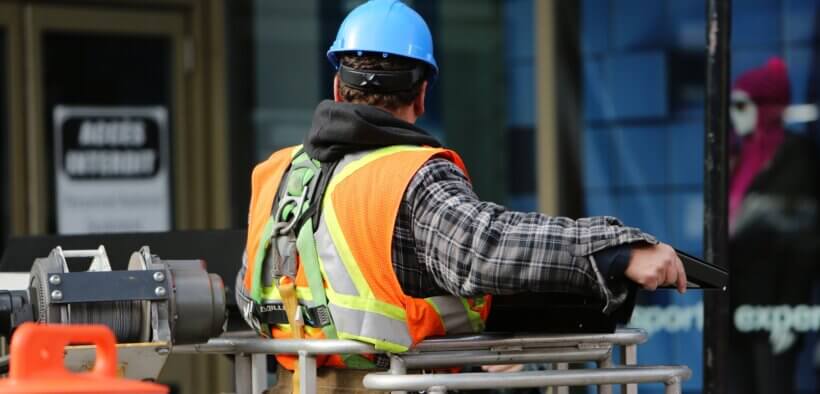 The Elevating Work Platform Association (EWPA) is reporting a surge in demand for operator training as construction sites across Australia double down on compliance.
Members are reporting that while restrictions limit the number of workers on site, the need for operators to be trained on multiple machine types is higher than ever. So its increasingly necessary for operators to be multiple card-carrying workers.
In May, the EWPA reported a 37% increase in monthly card registrations in May, compared with an 8% increase during the same period in 2019.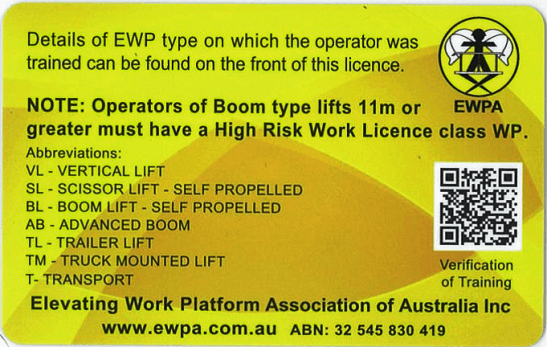 The increase in training demand is estimated to be down to a pattern for upskilling as the pandemic continues to play out. This trend is being further bolstered by Government incentives such as the Skills Checkpoint for Older Workers Program, with the Government investing $17.4 million over four years to provide up to 20,000 eligible Australians aged 45-70 with advice and guidance on transitioning into new career opportunities.
The EWPA urges all operators to check the expiry on their cards as well as build upon their existing skills by adding training categories to their EWPA Yellow Card.
To find a trainer in your local area, visit the EWPA website using the link below.
Skills Checkpoint Funding overview
Government will fund 50% of course fees up to a course value of $4,400 Inc GST
The scheme is aimed at upskilling employees (or recently unemployed)
To be eligible, participants need to be:
between 45-70 yrs. old
an Australian Citizen or Permanent Resident
currently employed (or recently unemployed – less than 3 months)
For assistance in accessing courses, available funding and eligibility requirements the Association recommends contacting the HRIA/EWPA training partner Strategic Alignment Training.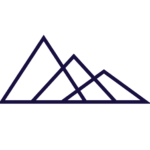 +61 447 283 223