Staying safe at work this festive season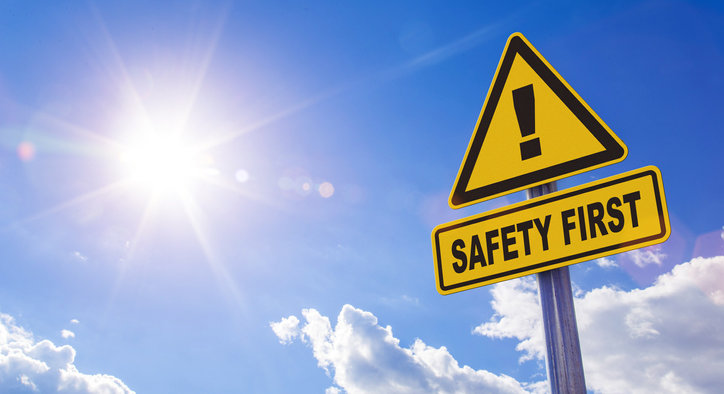 In the past 10 years 22% of all workplace deaths happened in November and December according to statistics from WorkSafe Victoria.
Now is the time to take time, take care, and stay safe for loved ones while at work, Nathan Venables, NSW HRIA President said.
"Now is not the time to take short cuts or compromise safety, even when the pressure is on.
"This holiday season it's important to focus on safety in the workplace. When you rush and take shortcuts to get things done at work, the chances of making a mistake are very high and can lead to a serious injury or workplace fatality,"
The statistics over the past 10 years from WorkSafe Victoria also show there were 51 lives lost to workplace deaths during the holiday season between November and December.
"That is unacceptably high," Nathan said.
"Let's make sure this holiday season is the safest one yet – for all our sakes."