Safe Work Australia launches National Safe Work Month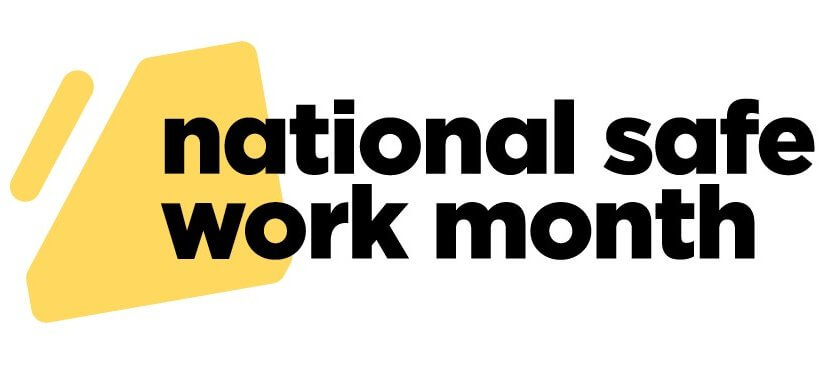 In it's annual focus, in collaboration with the State-based safety bodies, Safe Work Australia has launched the themes for this year's National Safe Work Month for October.
This year the theme is "Know safety, work safely" and each week of the month will focus on a different area.
Week 1 – Injuries at work
Week 2 – Mental Health
Week 3 – Managing WHS risks and preventing harm
Week 4 – Safe and healthy work for all
Complete details can be found here – https://www.safeworkaustralia.gov.au/national-safe-work-month/nswm-in-focus
Safety is a key priority for the HRIA, EWPA and TSHA with a number of resources that help members and industry with safety culture and compliance. From NHVR-funded Chain of Responsibility training to guides on using equipment safely.
Keep an eye on your inbox and our social media channels for additional resources during Safe Work month.
Visit the website to see how the associations can help you.