Hire Industry projected to be worth $10.5 Billion by 2028/29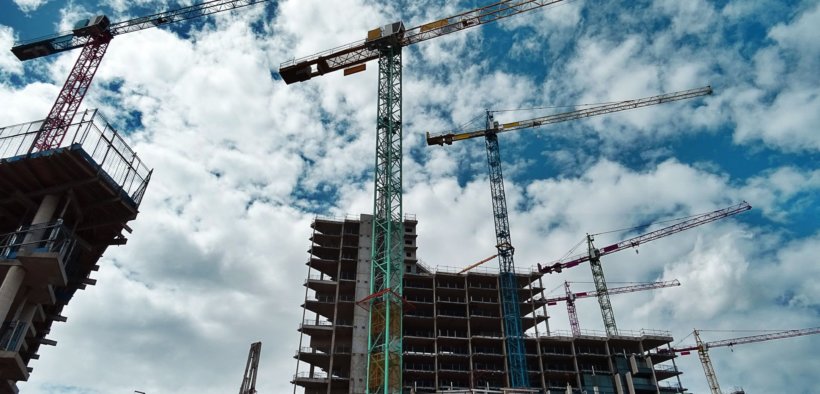 Despite erratic demand from construction markets, Ibis now values the Australian rental industry currently at $9.7 Billion.
Activity levels continue to threaten the ability of construction firms to operate profitably as oil and electricity prices have affected both construction inputs and energy supply. Several high-profile firms, struggling with the rising costs have collapsed, with flow-on effects hindering many related upstream and downstream industries.
However, the industry has enjoyed buoyant conditions in the downstream infrastructure construction, industrial, mining, farming and DIY markets, despite declining rental revenue from the core building markets.
Industry revenue has declined annually by 2% over the past five years and is expected to total $9.7 billion in 2023-24, including a contraction of 5.9% in the current year, according to Ibis's latest figures.
However industry participation has succeeded in pivoting to faster growing markets and profitability has improved as it has shifted to non-building markets, such as infrastructure as well as mining and agriculture markets.
Rental firms continue to face weak demand in the apartment construction and commercial building markets, following COVID-19. While rental activity has fallen in building construction market
since the outbreak, some companies enjoyed a boost in demand for equipment following a surge in housebuilding under the Federal HomeBuilder scheme and prevailing low interest rates. The withdrawal of Federal HomeBuilder scheme and a surge in interest rates thereafter precipitated a housebuilding slump.
Apartment and non-residential building construction is expected to pick up through 2024, leading to an improvement in these sectors. A recovery in house construction activity and strong DIY markets will support rental demand across the industry. But a cyclical slowing in the mining sector will usher subdued rental activity for specialist rental companies, and the staged completion of prominent transport infrastructure projects will dampen rental demand for tunnelling, earthmoving, and road-building equipment. Industry revenue is forecast to climb at an annualised 1.5% through the end of 2028-29 to reach $10.5 billion.