Queensland opens borders, NSW welcomes the 2-square meter rule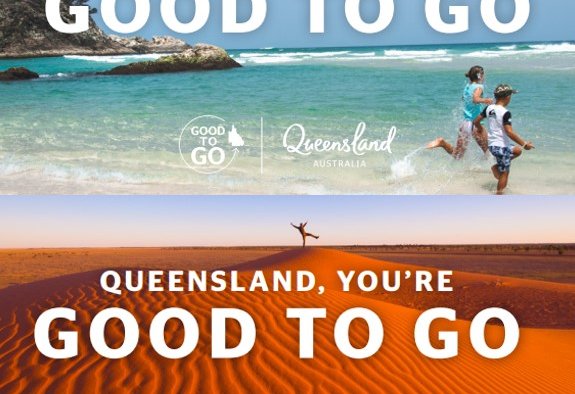 Pubs and restaurants will be allowed to introduce the much-anticipated one person per two square metres as the NSW government relaxes restrictions in time for Christmas gatherings. The NSW crisis cabinet is expected to sign off the health directive on Wednesday (25th November).
The Queensland Government confirmed the opening of its border to all residents of New South Wales, so long as there are no locally acquired cases between now and the end of the month.
It is also looking highly likely that having met the case threshold for cases, the border to Victoria will also be open on December 1st.
"This has always been the aspiration of the National Cabinet"
"We absolutely want to see our tourism industry continue to flourish and prosper." Said Premier Annastacia Palaszczuk. "But we do want to encourage families to get together before Christmas."
Domestic flight capacity returns
Qantas and Jetstar announced earlier on Monday they would now operate 17 return flights between Sydney and Melbourne, carrying around 4500 people each day. With capacity to other states expected to increase in the coming days.