PM injects $50 million into the business events sector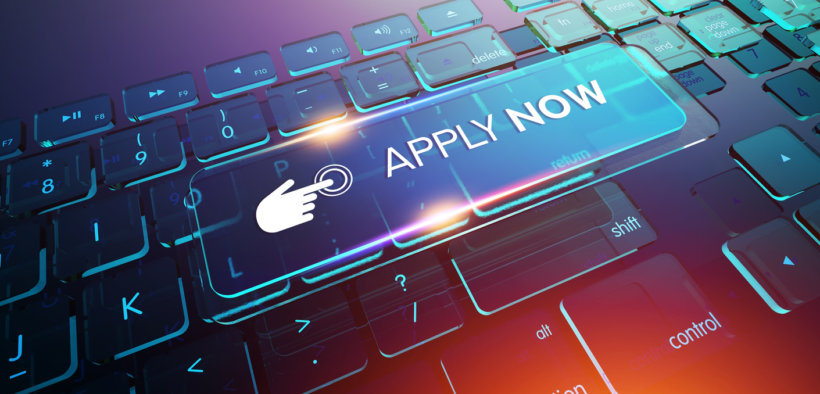 As we go to press, the Queensland Government announce the easing of restrictions allowing up to 1000 persons to gather at outdoor events as well as the first signs that border restrictions will also begin to ease.
As the Victorian Government continues to report a significant decline in cases, there are signs that strict measures in the state will also begin to wind back sooner than planned.
In welcome news to parts of the events industry, the Federal Government has announced a $50 million injection to help restart Australia's vital business events sector.
In the announcement, the Prime Minster said "Getting business events up and running again will be a critical part of the recovery of our tourism industry, but will also have huge flow-on effects through the entire economy".
Read the announcement online here: from the https://www.pm.gov.au/media/restarting-australias-business-events-sector
Under the Business Events Exhibitor Grants program, Australian businesses exhibiting at an approved business meeting, convention, conference and incentives event in 2021 will be able to apply for upfront grants to cover up to 50 per cent of their costs ($10,000 – $250,000).