Nominate now for the 2022 Hire Industry Excellence Awards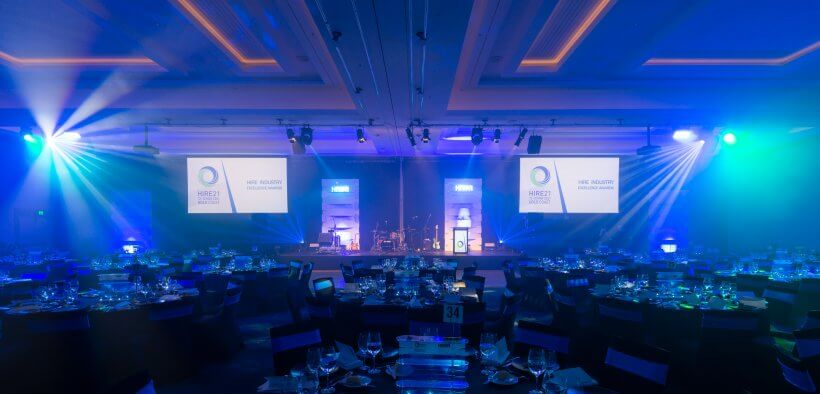 Hire and Rental Industry Association members are invited to nominate their peers for the coming HRIA22 Awards. The winners to be announced at the HRIA22 convention in Adelaide. Click on the award category links below to submit your selections for shortlisting by our industry judges.
The Supplier of the Year Award has four subdivisions: general, access, events, and software/provider.
The Woman of Influence Award was launched in 2021 to recognise the advancement of women in hire and their individual achievements. Last year, the prize went to Linda Carter-Watts, Vice President of Advanced Tent Technology.
"I was very excited to receive an award from the HRIA, of which I have been a proud supporter of for over 27 years. Winning the inaugural Women of Influence was a great honour. It acknowledges the growing place of women in our industry today," said Linda. Read more about her business success on page 49 of the February 2022 issue of Hire and Rental News.
HRIA's Young Professional of the Year Award supports the career development of future hire industry leaders. Nominees must have participated in a Young Professionals Network mentoring program.
Find out more about the 25-26 May 2022 HRIA Convention and Exhibition here.