New Scaffolding standard AS 4576 now available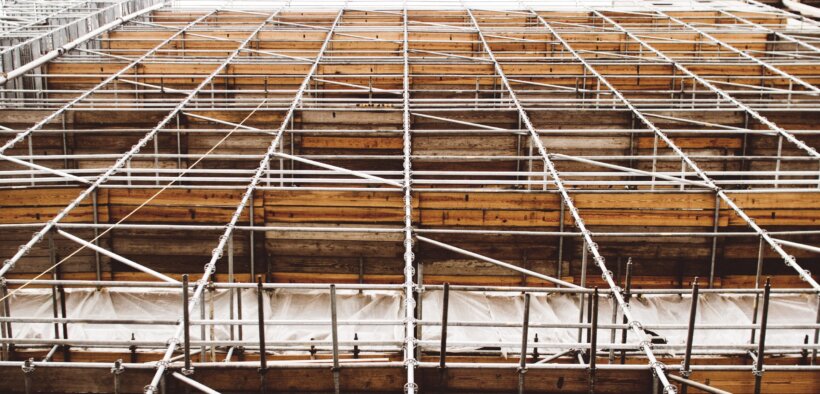 The revised edition of Australian & New Zealand Standard  AS 4576, Guidelines for Scaffolding, has been published as a 2020 edition and is available for purchase from SAI Global.
https://infostore.saiglobal.com/en-au/Standards/AS-4576-2020-1195570_SAIG_AS_AS_2874065/
AS 4576 has been a general training tool for Scaffolding and is often specified as a compliance document in general scaffolding applications.
The major changes in the revised edition are as follows:
Now solely an Australian Standard;
The format and structure of the Standard has been revised;
Guidance has been added for working over water;
Guidance has been added for using bay extension (hop-up) platforms and tie bars;
The guidance for training has been updated and no longer covers Training and Competency requirements as such information is provided by relevant statutory/regulatory authorities;
Guidance for Suspended Scaffolds (Swing Stages) has been removed and is provided in AS/NZS 1576.4;
Guidance for Mast Climbing Work Platforms has been removed and is provided in AS 2550.16.