New home for all WorkSafe Vic transactions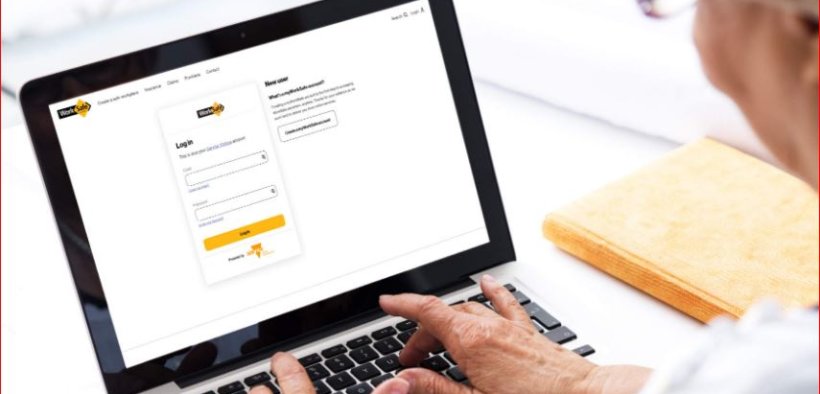 WorkSafe Victoria has introduced myWorkSafe – an online portal to reduce form processing times and give users greater flexibility when and where they interact with WorkSafe.
myWorkSafe is the new online home for all future WorkSafe transactions.
One of the first stages of the myWorkSafe functionality is digital licences. Licence applicants can apply for certain types of licences online via the myWorkSafe portal.
When applicants apply online through myWorkSafe they will be issued with a digital licence and will not receive a plastic licence.
Digital licence holders will be able to access and display their licence digitally via their myWorkSafe account, using digital devices such as mobile phones or tablets.
Digital licence holders will also be able to print a paper copy of their licence to carry with them, which will enable them to produce their licence in workplaces where mobile phones are not permitted, or where a digital device is not available.
The following types of WorkSafe licences are now issued in a digital format:
High risk work licences;
Dangerous goods driver licence;
Driver transporting explosives licence;
Pyrotechnician licence;
Use blasting explosives licence;
High Consequence Dangerous Goods permit.
How to check if a digital licence is valid
If a worker presents a WorkSafe licence digitally on a device, or printed on paper, employers are able to accept these formats. Digital licences, including those printed on paper, can be checked on the WorkSafe website to ensure they are valid and current.
Plastic licences still available
Some WorkSafe licences will continue to be issued using plastic licences. There are also plastic licences in the types listed above that have not expired yet. These licences continue to be valid. When these licences are renewed they will be reissued as a digital licence.
For more information contact the WorkSafe Victoria Advisory service on: 1800 136 089.